Exceptional private nursing and care at home
Our bespoke services are created by experts to meet the needs of individuals. We provide exceptional specialist homecare covering dementia care, palliative care, cancer care and general private nursing. Our team are experienced nurses and carers that support a wide range of families to provide the highest quality of life and prides themselves on delivering the highest level of personal service.
"My sister's registered nurses made such a difference during her final months."
Palliative care testimonial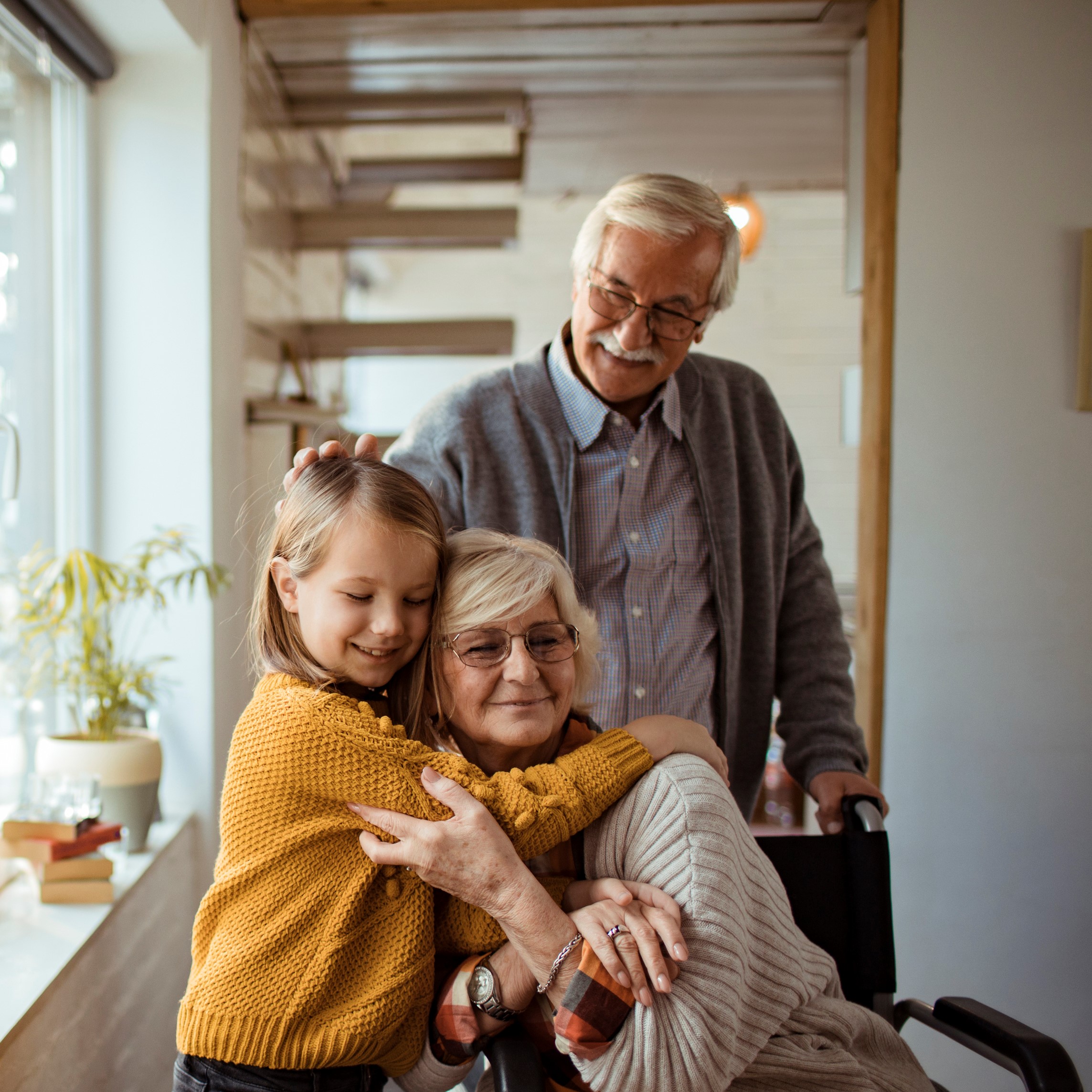 Give your loved ones the quality care you can trust
Speak to our homecare team today to discuss your care needs.