Registered General Nurses
Role no longer available
We're sorry to inform you that this role is currently unavailable. However, we have plenty of other exciting opportunities available that may be of interest to you. Please click below to view them and find the perfect fit for your skills and experience.
View our vacancies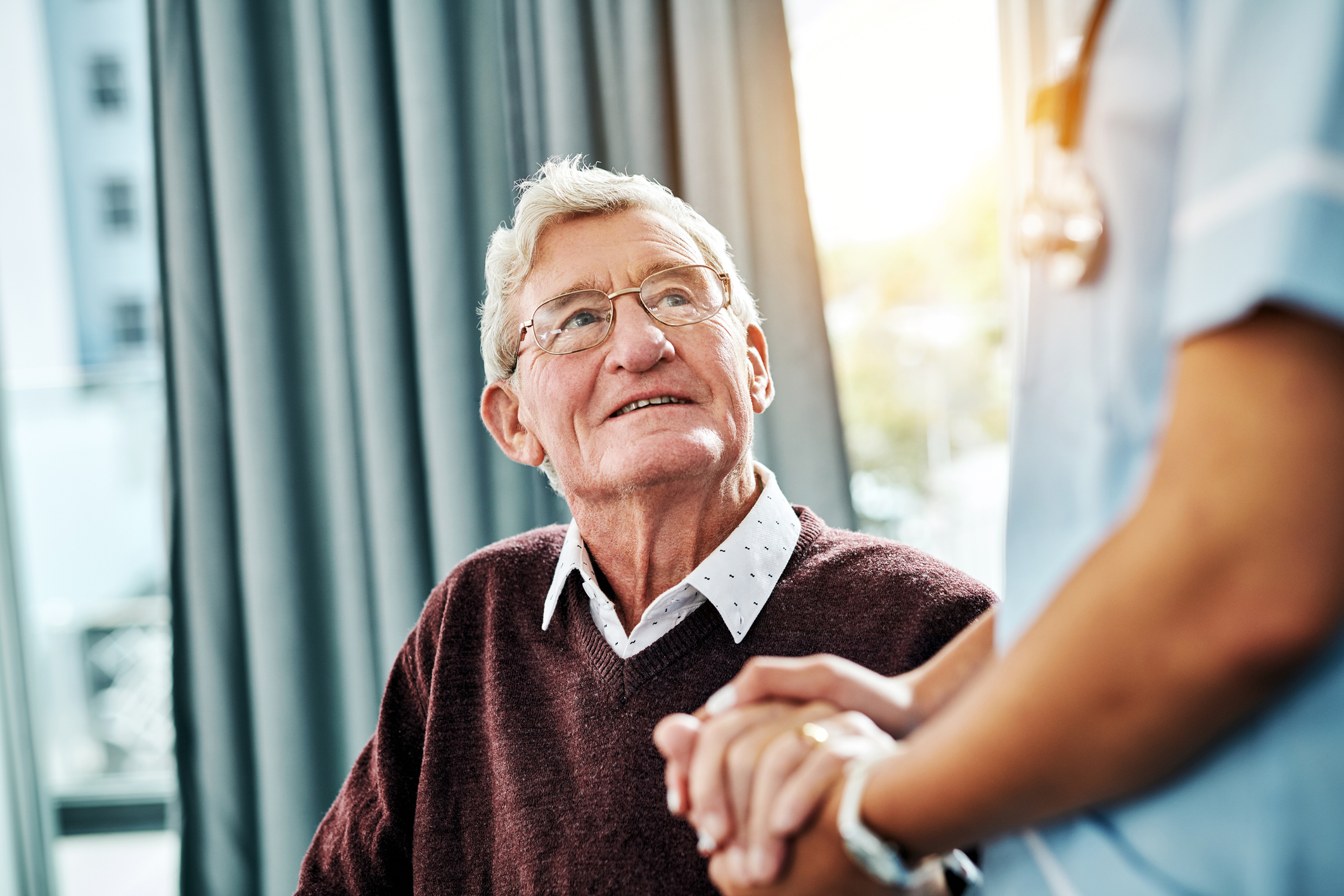 TESTIMONIALS
This is why we do.
What we do.
Two wonderful and talented carers
I wish to emphasize that my parents are being looked after extremely well in a very happy environment by your two wonderful and talented carers, Lucy & Lea.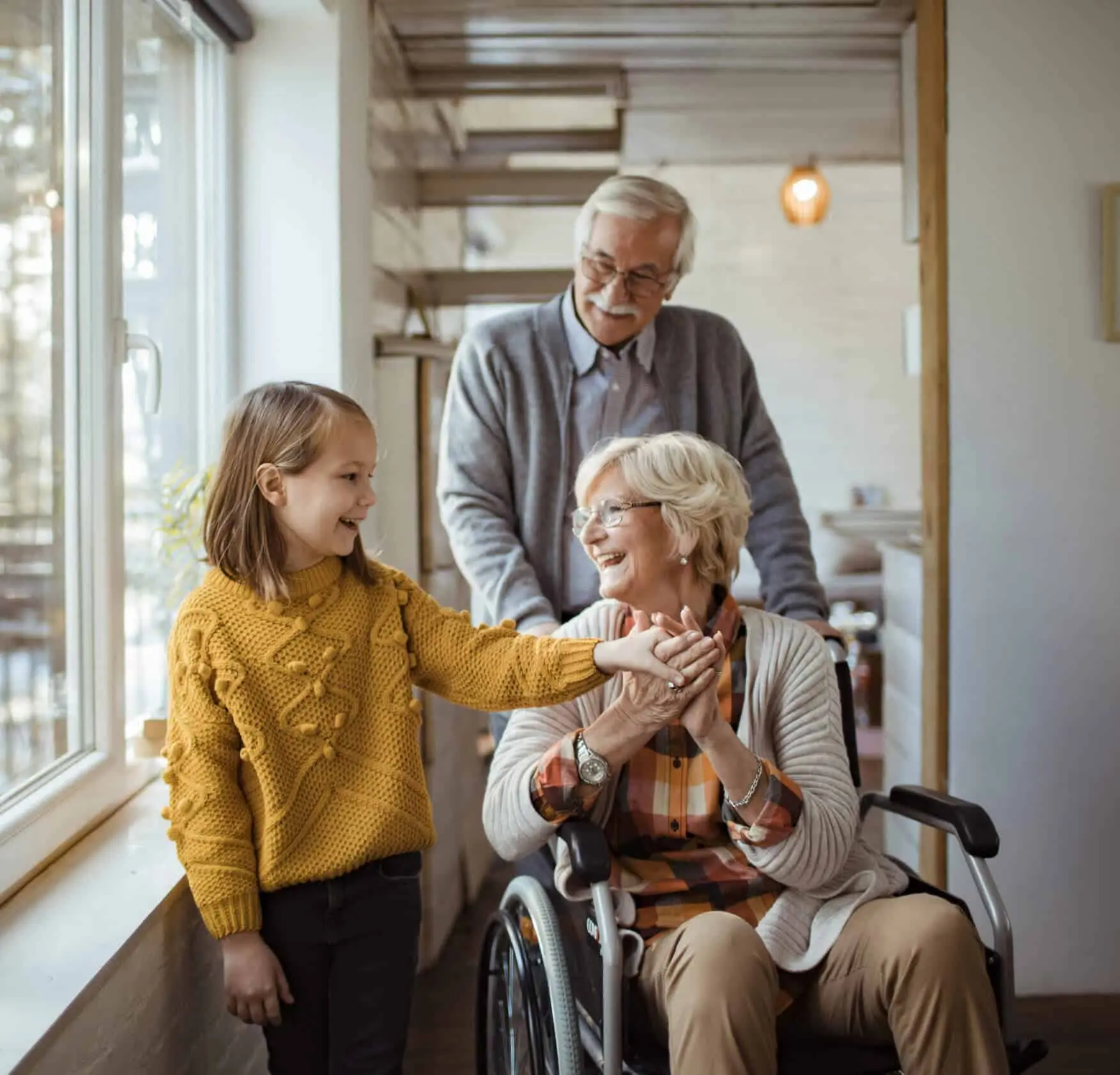 She has reduced our anxiety by being professional and easy to be around
"We just wanted to let you know how blessed and happy we feel and more importantly dad feels having Fonyee caring for him. She has created a lovely relationship with dad. She has reduced our anxiety by being professional and easy to be around."