Careers at Cavendish
At Cavendish we believe in investing in our team and ensuring that they are supported during their time working with us. We are always looking for experienced, highly skilled, professional nurses and carers to join our team and enhance the service we already provide. We also have great opportunities to join our team working behind the scenes ensuring that the delivery of care is seamless and always to the highest standards.
See vacancies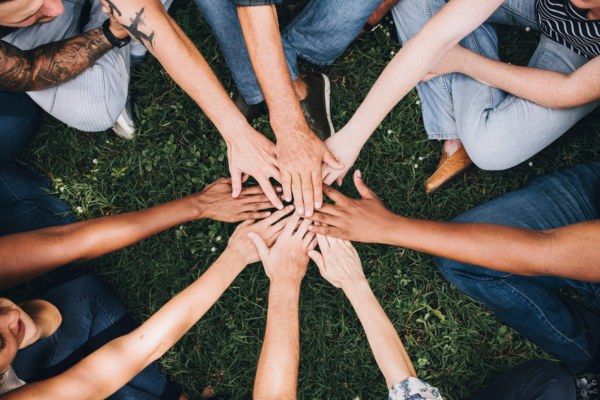 Join our team
At Cavendish we value our commitment to our clients just as much as we value the nurses and carers working with us to deliver our exceptional care. We offer flexible agency work that can work alongside your existing schedules or as your full time position.
We operate throughout London and the home counties however we may also have residential work in areas beyond the south east and we have some opportunities in which our client's require their care team to travel with them.
Many of our clients have medical needs which is why we ensure our nurses and carers have experience in clinical environments so that you will be comfortable supporting our clients to live independently in their homes. We require a minimum of 3 years' experience to ensure that all of our staff have the skill level required to work with our clients.
Our promise to you
We know that our nurses and carers are central to our delivery of care which is why we are dedicated to ensuring that we support them every step of the way. From your recruitment process to working on a live case, you will always have the Cavendish Homecare team on hand to help in whatever way we can. We believe in listening to and working with our staff to ensure that we get the best results for all.
Benefits of working at Cavendish Homecare
Flexible working opportunities – full time or part time
Utilising your clinical experience working within home environments
Attractive pay rates
Working in a wide range of locations with a variety of clients
Referral scheme for new joiners
Recruitment process
Get in touch
You can call our office or submit your details online, if you have an up to date CV then please send this across to recruitment@cavendishhomecare.com so that we can review this.
Telephone interview
Our recruitment officer will be in touch with you to find out more about you and your background. They will be able to answer any questions you have regarding the recruitment process and what it is like to work with Cavendish Homecare.
Application completion
Your application form will provide the recruitment team with all the information that they need to assess your suitability to join us. If you have any questions throughout this process our recruitment officer is available for support.
Formal interview
Your interview with our nurse manager will give you a chance to further explain your experience, skillset and will help identify if you are the right match for Cavendish Homecare , you will be required to provide all your compliance documentation for review at interview.
Compliance checks
Following a successful interview, the team will complete the final compliance checks, this includes but is not limited to: valid DBS certificate, National Insurance, Passport, Right to work in the UK, NMC Registration (for Nurses only), Occupational Health sign off, Professional Certificates, 2 x Proof of addresses, 2 x References and your up to date training certificates.
Placement matching
Each of our cases is individually matched with a suitable nurse/carer based on the care required, location of the case and your availability. Once you have completed the recruitment process, the bookings team will regularly update your availability.
You can call our office or submit your details online, if you have an up to date CV then please send this across to recruitment@cavendishhomecare.com so that we can review this.
Interested in joining us?
TESTIMONIALS
A passionate team
Join us today!
Best job I've ever done
"One year on and working as a homecare carer is the best job I've ever done. I am motivated by knowing that I can wake up each day and I will be helping someone."
Helen Timbal – Carer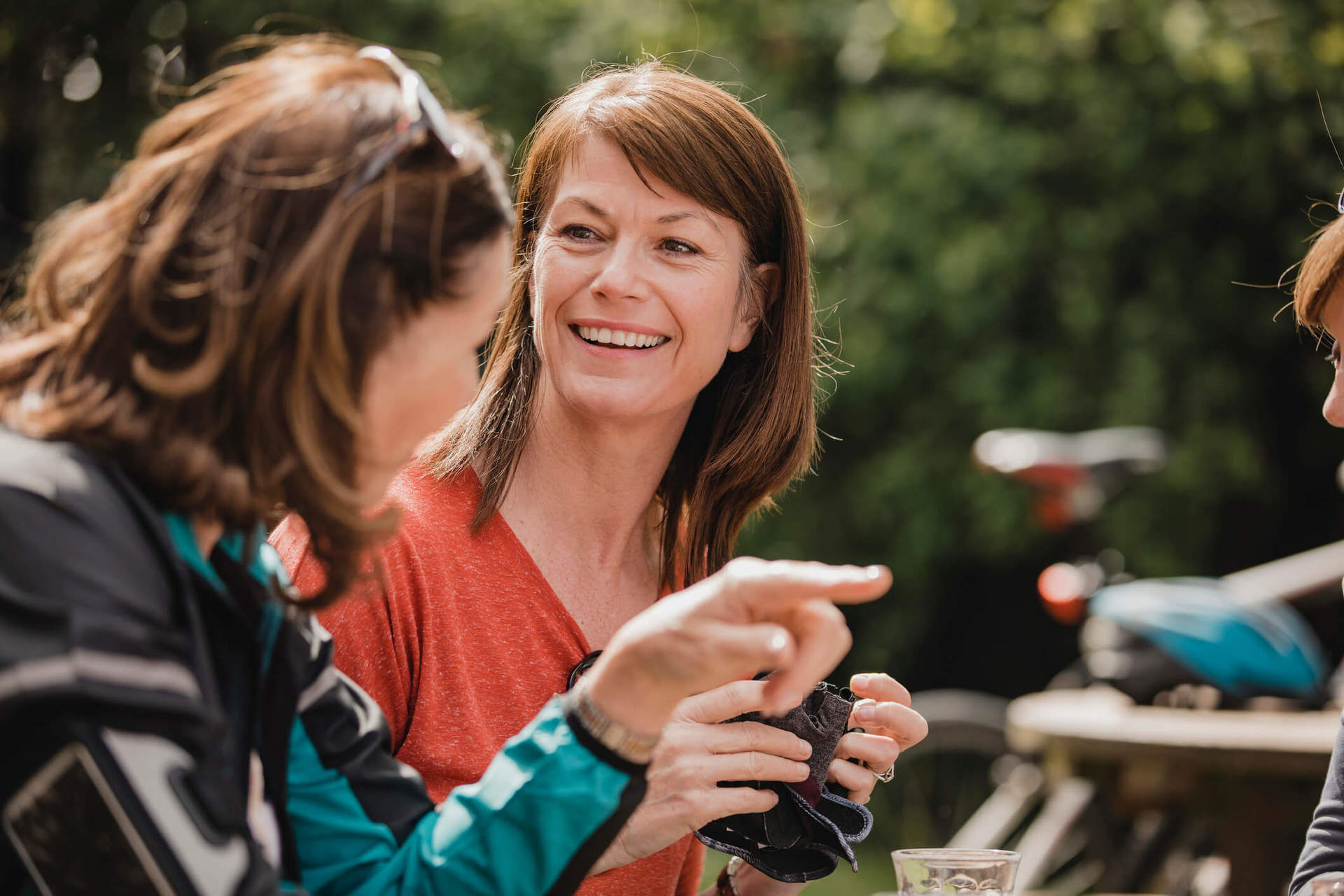 We are like a Family unit
I love working at Cavendish as we have an amazing team, we are like a Family unit. We help each other in every way possible to make sure that all the care that we provide is done to the highest standard. I feel proud to work for a company that will always go the extra mile in providing an outstanding level of care and to know that the Families feel they are in best hands that they can be.
Kelly Gurd, Bookings Consultant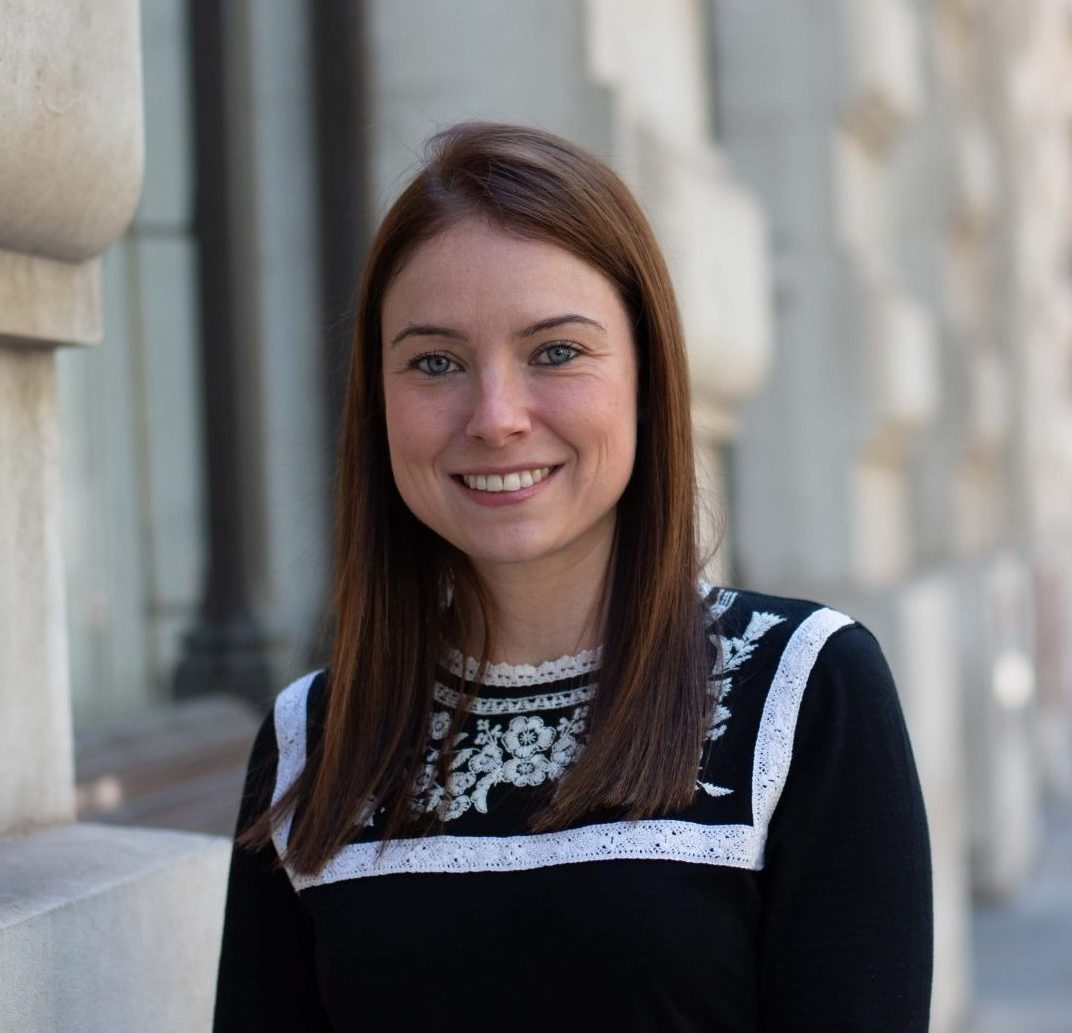 Rewarding insight into the healthcare industry
I enjoy working with my supportive team at Cavendish Homecare, we face lots of challenges everyday but it provides a rewarding insight into the healthcare industry
Loren Mensah- Mcleod, Bookings Consultant and Compliance Assistant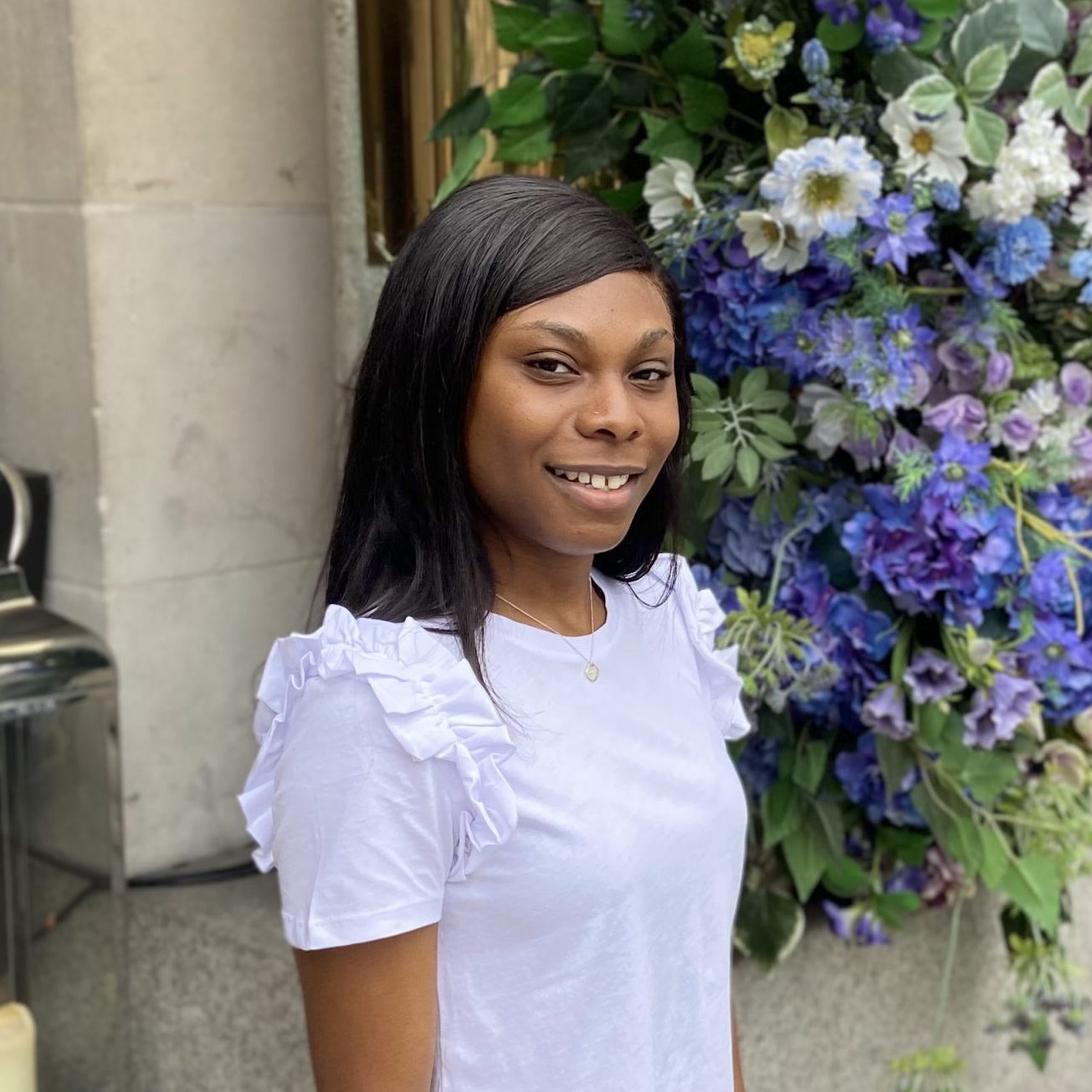 This is a breath of fresh air in social care
We are all valued and part of a family ethos that promotes the highest standards – it feels so good to know this. I am so delighted to read client family feedback/ comments that genuinely praise our staff for their unique attention and care in the most difficult of circumstances.  This is a breath of fresh air in social care – our staff teams give so much with their sheer hard work and dedication!
Maggie Candy RN, Nursing Consultant