Charities
Helping people is in our DNA. At Cavendish Homecare we strive to make a positive impact in people's lives every day. That impact not only starts and ends in our daily work, but also supporting communities and charities that are held close to the hearts of individuals throughout our organisation.
We actively support large and small charities as well as individual endeavours to raise money for great causes. Our contribution is not only financially but offer support in other ways wherever we can. We are great supporters of BHF, Age UK Dementia plus many more that our colleagues support and want to help and bring raise awareness to.
Charities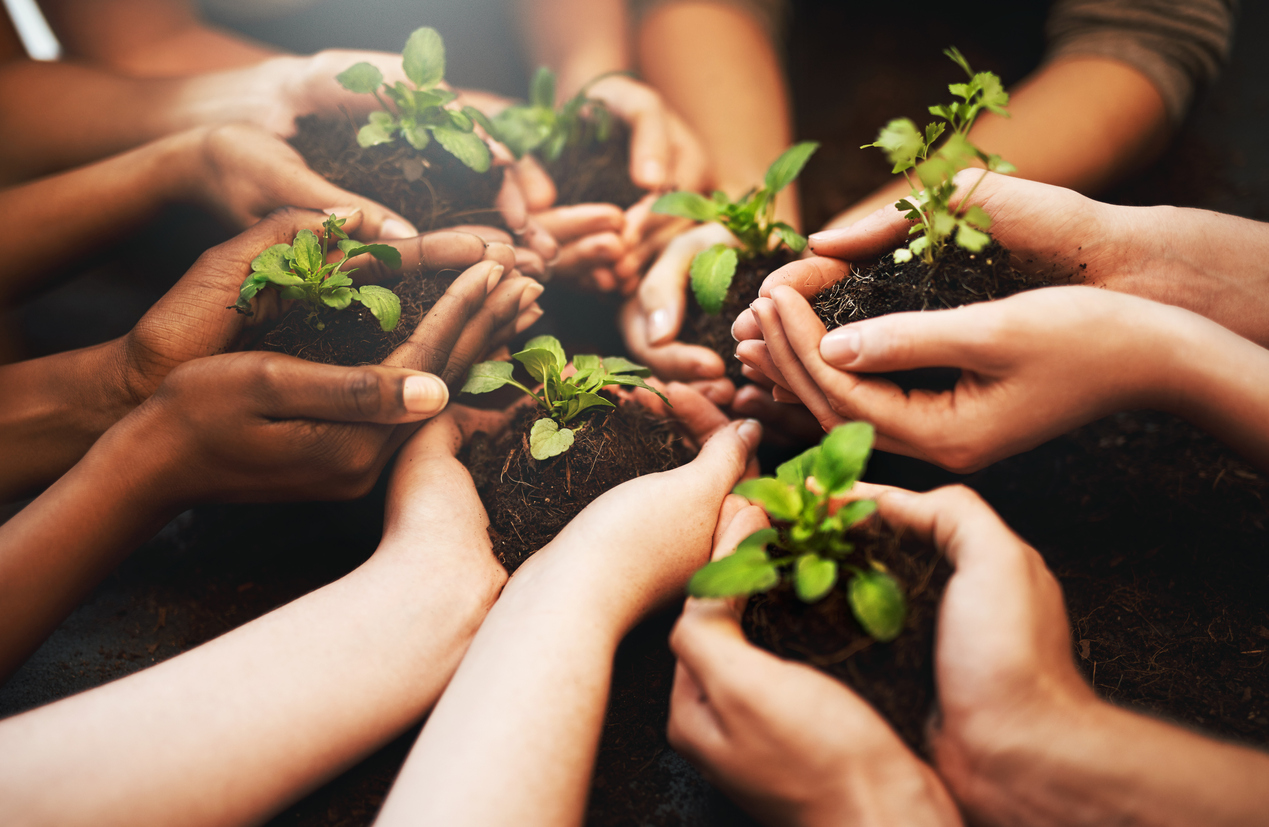 Accreditations
At Cavendish Homecare, we strive to provide the best quality care for our clients. Our reputation has been built on being experienced, adaptable and professional and our ethos focuses on always providing person centred care.
Our 'Outstanding' in Care rating by the CQC and ISO 9001 accreditation ensures that quality care stays at the core of our service. Our accreditations also showcase quality assurance to our clients and employees that we are always working to meet their every expectation.
Accreditations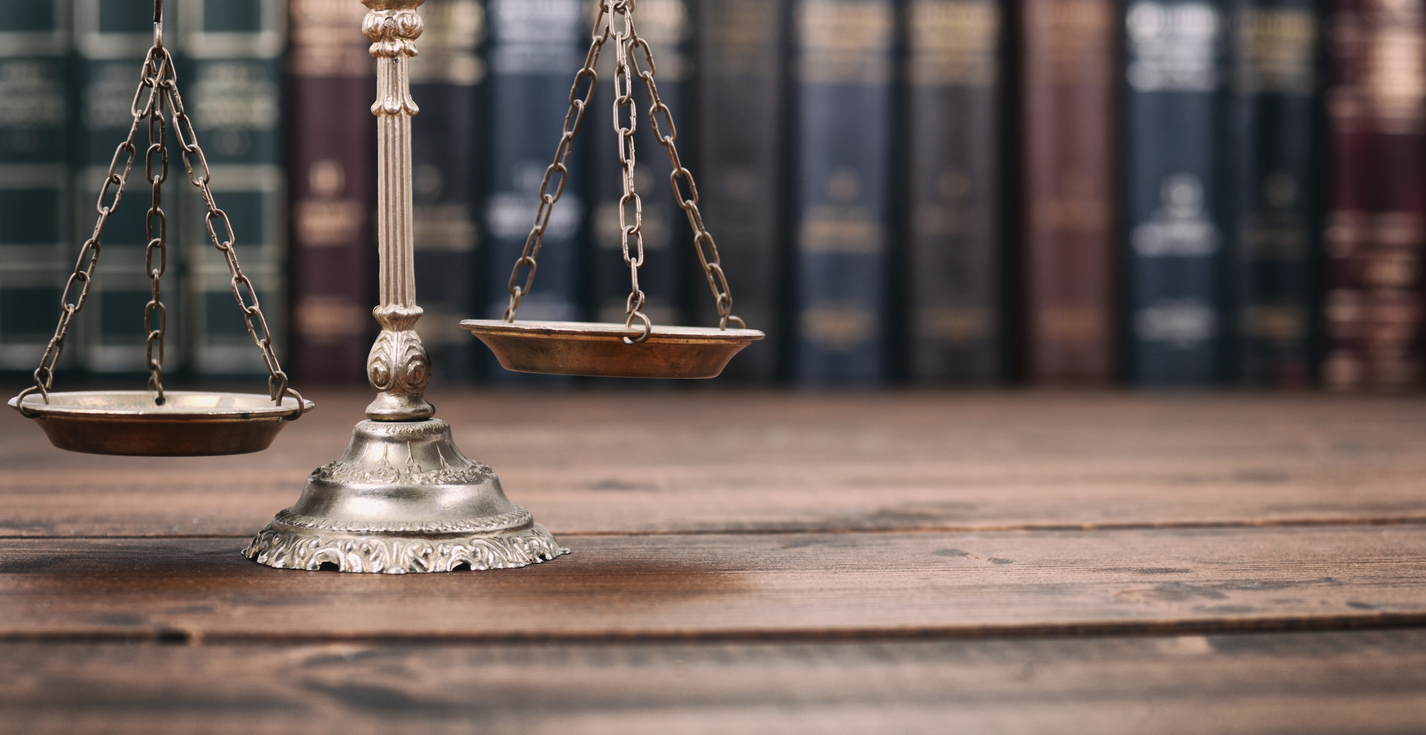 Professional Affiliations
We hold our nursing team to the highest healthcare standards and as a result are members of organisations that take the care industry to the next level.
Care England, St Christophers Hospice and St Johns Campaign are just a few organisations we work with to exceed the standards not only in our company but nationally. Cavendish Homecare is an organisation that continually works to make the home care market the best it can be.
Professional Affiliations