Why do they not recognise me? Why is she angry with me? What is dementia?
A child's interaction has been proven to have many benefits to people living with dementia. Their energy, engagement and smiling behaviour provide a positive environment with more conversations. However, finding the words to answer all the questions about dementia from your child can be very difficult. It's is important to talk about how they are feeling and listen to the questions that they are asking.
How do we answer these questions?
Answering these questions is important as the child may be feeling sad, curious or confused about what is going on. The impact of the diagnosis is felt across the whole family and all generations so it is important to talk about how everyone is feeling.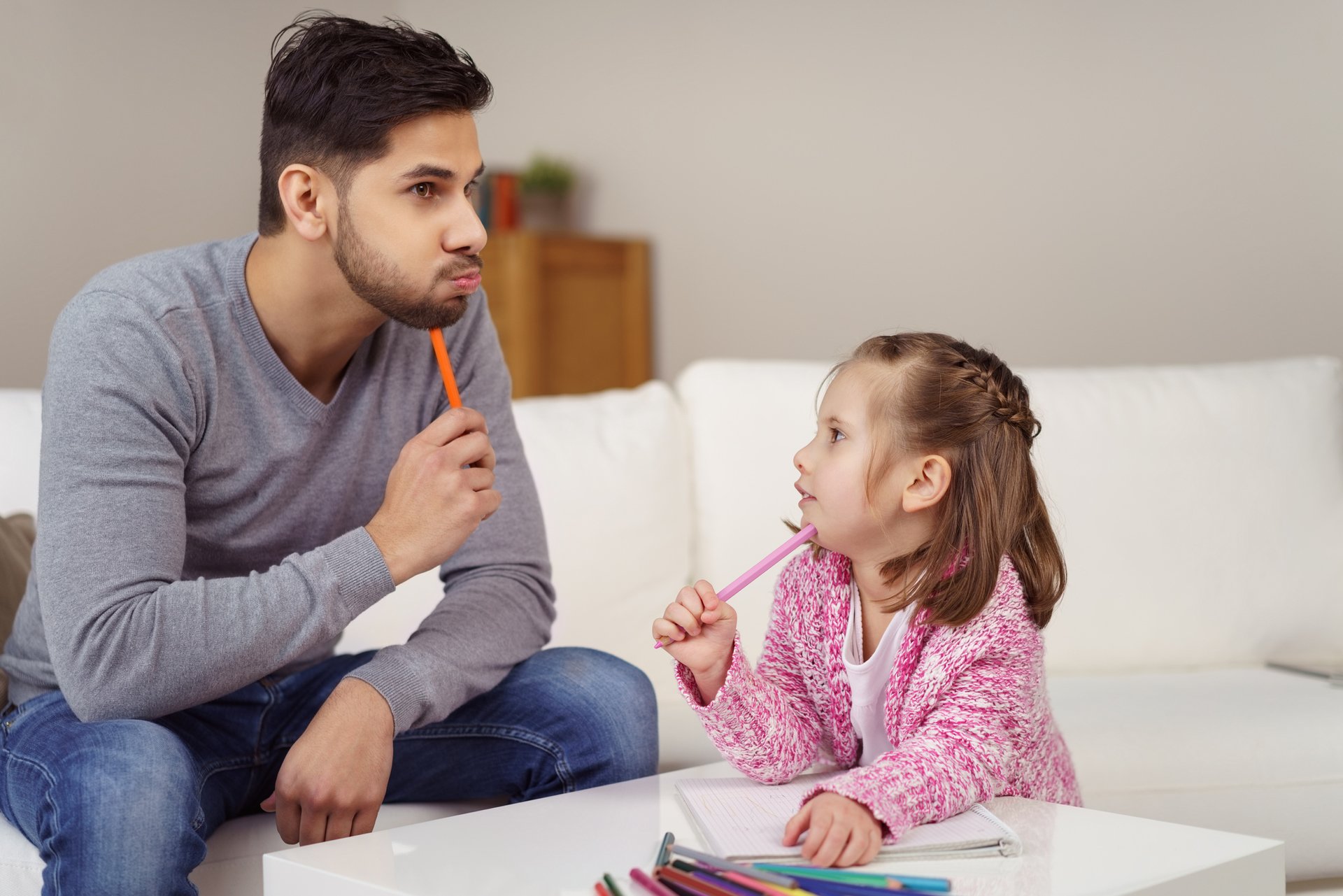 We have highlighted below some questions children may ask about dementia and suggested an answer you can give. All children are different and react differently so tailor your discussion towards what will make them feel the most comfortable.
Q.What is happening to them?
A. Dementia is an illness that stops our brain from working properly. When a person gets dementia, their brain starts having problems doing these jobs. They may have a problem remembering, thinking, speaking or seeing where or what things are. It is not like catching a cold or having a funny tummy, dementia is something that will not go away.
Q.Why do they keep asking the same question?
A. People living with dementia often can remember events and memories from years ago but forget something which happened five minutes ago. So, therefore they may not remember the question they just asked. It is important to remain patient and respond even if you already have multiple times.
Q.Will I get it too?
A. Dementia is not like the flu or chickenpox. It is not contagious so it doesn't mean that you will get it too. Just because an older relative in the family has dementia, it doesn't mean that you will get it when you are also older.
Q. Will they get better?
A. Unfortunately, there are no treatments that can stop or fix dementia. They will have dementia for the rest of their lives. Doctors and nurses cannot cure the person with dementia; however, they can help make their lives easier and suggest activities that can help with memory and mental skills.
Q. How can I help?
A. The best thing you can do for someone suffering from dementia is there and make them feel loved and not alone. You can ask them questions about things they used to do, show photos of memories and happy times and watch films and listen to music. It is not your fault if your loved one has a bad day and does not remember something just be patient and loving.
Reassuring children that it is okay to ask questions and talk about how they are feeling will create a happier environment. For adults and children alike, if you can understand how the brain works and how it helps us to live our lives day-to-day, then you can start to appreciate what might happen when this goes wrong.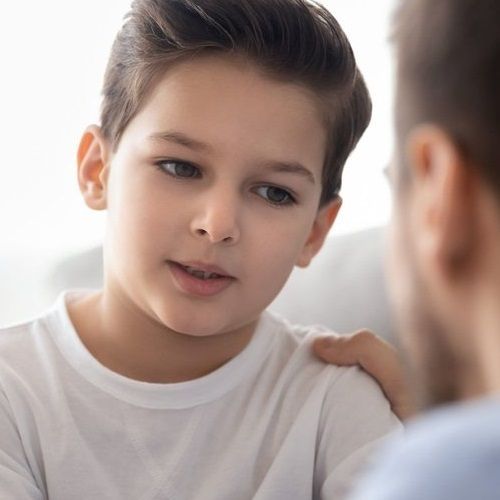 Have a read of some more of our blogs by following the links, How to communicate with someone who suffers from Dementia and Everything you need to know about Parkinson's.
How can Cavendish Homecare help?
At Cavendish Homecare we can help support you and your loved ones with our expertise in delivering dementia home care. We understand how important communication is for the dementia sufferer and their family. Our Registered Nurses and experienced carers ensure advice and care is provided for how best to cope with your loved ones and their circumstances.
We provide specialist dementia care in your own home. Our home care solutions suit your loved one's individual needs and work in conjunction with other medical professionals to guarantee superior care.
Our friendly home care team is available to discuss your requirements so give them a call on 020 3008 5210 or via email at info@cavendishhomecare.com.