Paediatric Nurse
Cavendish Homecare are recruiting Paediatric Nurses for agency work for children being nursed in their own homes in Surrey.
This position will offer the candidate the opportunity to work within supportive environments at their own availability.
You will be responsible for delivering the highest level of care primarily for this child.
All suitable applicants should meet the following criteria:
Registered Paediatric Nurse or Registered General Nurse with extensive Paediatric experience, Valid NMC
PICU/HDU/ITU experience required
Excellent communication and interpersonal skills
Confident in dealing with the following: tracheostomy, BiPAP ventilation, Peg-J
On-going work available all year round. Competitive rates paid weekly.
If these opportunities are of interest to you, please contact us today for more information.
Please note part time contracts and permanent opportunities are also available.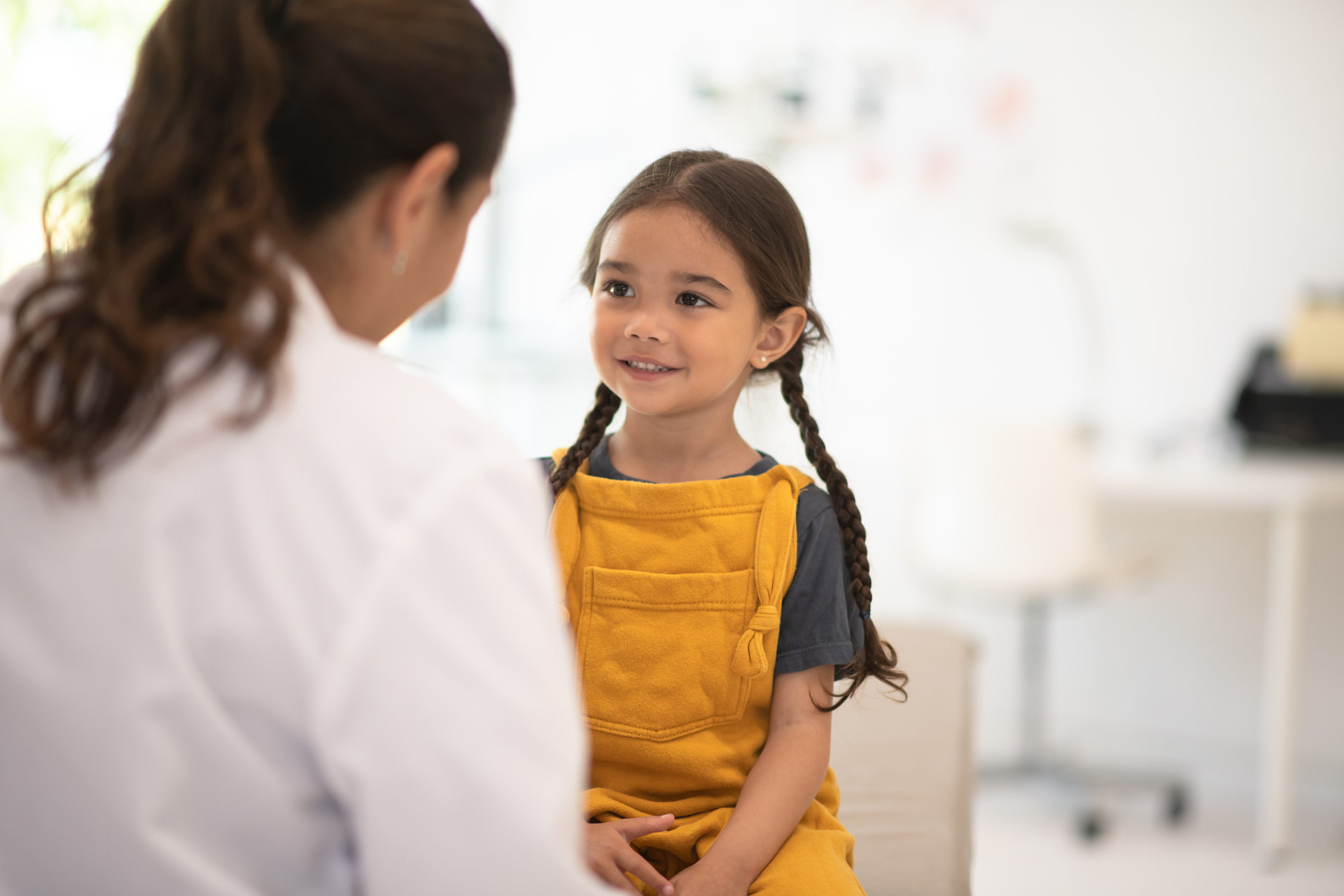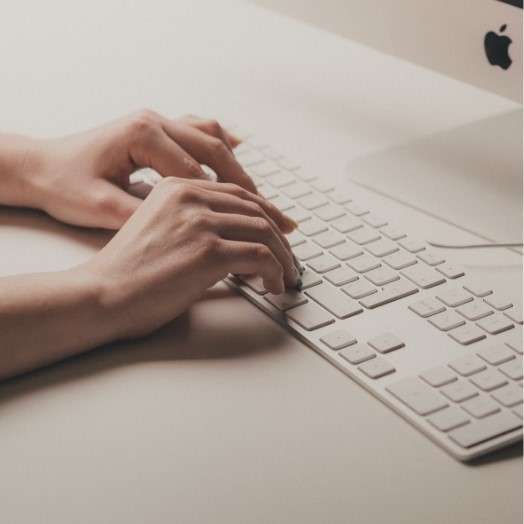 TESTIMONIALS
This is why we do.
What we do.
Wonderful team
You are a wonderful team and are managing to achieve the right balance working with the family.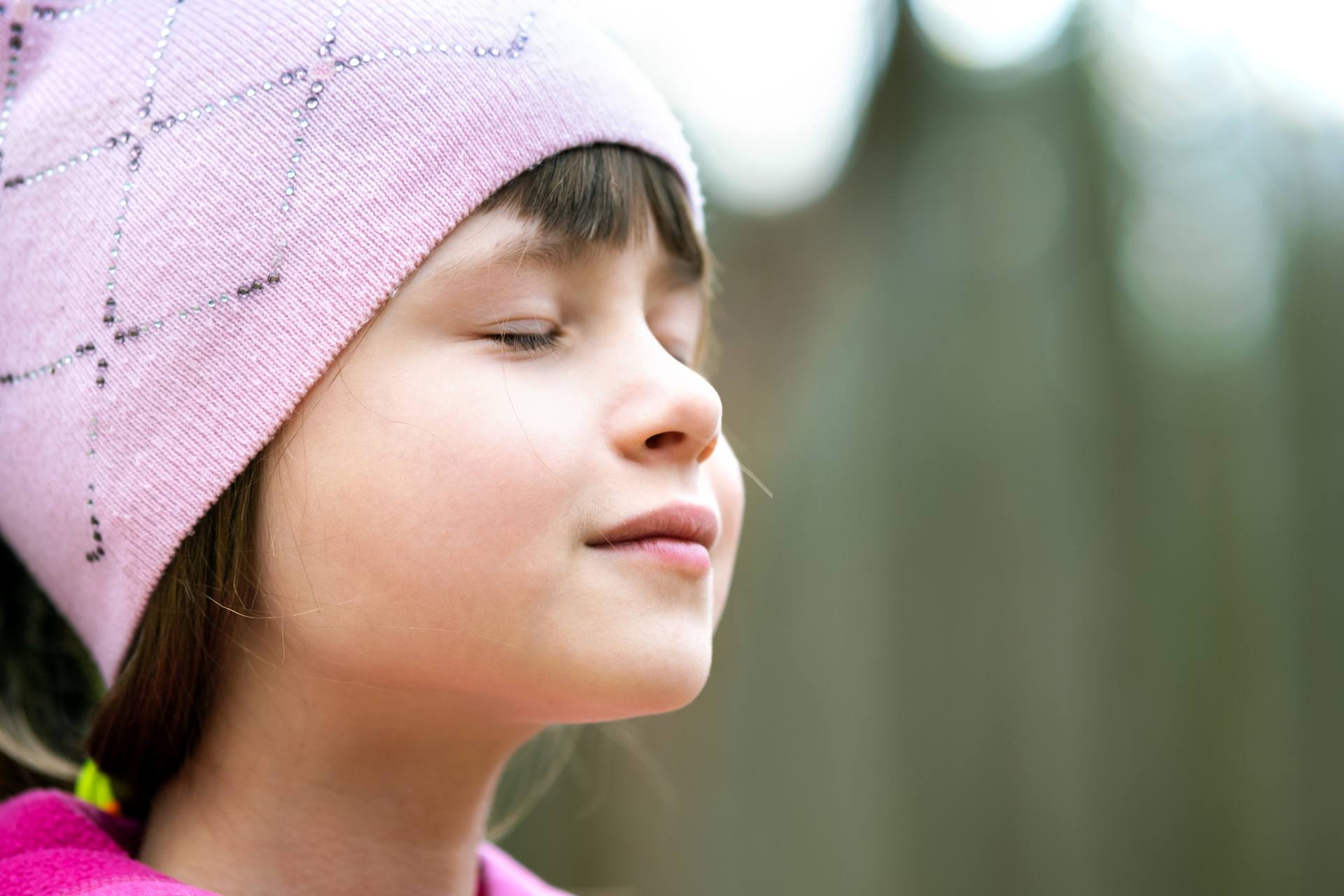 You supported us brilliantly every step of the way
Huge thanks to all at Cavendish. You have made an unbearable time bearable and supported us brilliantly every step of the way. Thank you so much. Very best wishes to your team.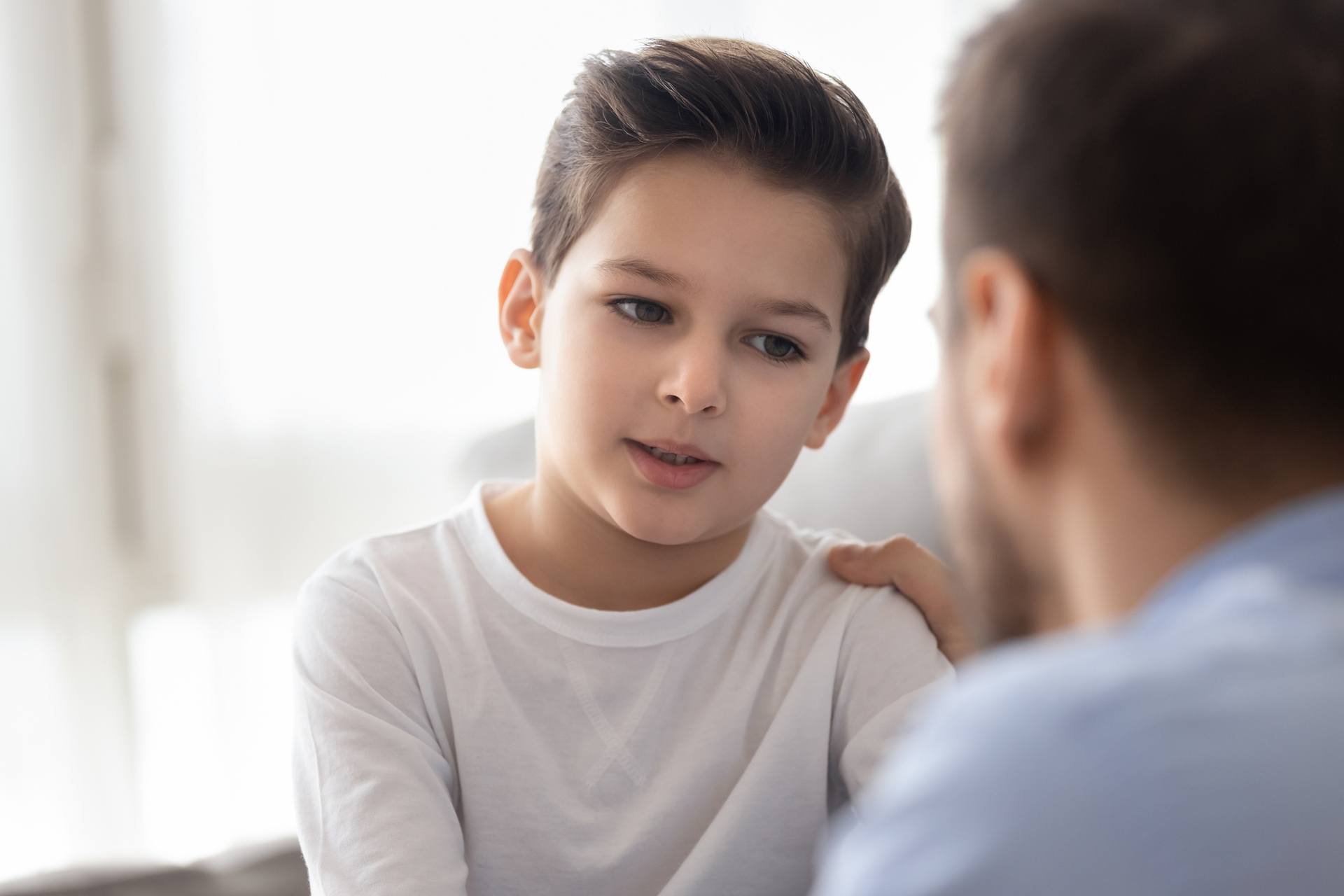 Compassion
Our family are so pleased that we found your company and particularly our Nurse. Her knowledge, experience, professionalism and, most importantly, compassion made these last few weeks so much easier.