Carer
Cavendish Homecare are recruiting Carers to join our team.
At Cavendish, we believe in investing in our team and ensuring that they are supported during their time working with us. We are always looking for experienced, highly skilled, professional carers to join our team and enhance the service we already provide.
Our Carers support people within their own home who have a wide range of needs, allowing them the comfort and independence of remaining at home.
Responsibilities:
Providing companionship for the Client
Assisting or providing personal care
Housekeeping duties such as food preparation and washing clothes
Monitor any health concerns and medication
Reporting of shift updates to nurse managers everyday
Requirements:
Caring and Compassionate Nature
Minimum of 3 years experience in a clinical environment
It is preferable to have worked in a homecare setting previously
Up to date clinical skills and mandatory training
Benefits of working with us
Flexible agency work – you can work full time or fit your work around your existing schedule
Utilise your clinical experience working within home environments
A range of working locations across London, the home counties and overseas where required
Attractive pay rates
Referral scheme for new joiners
Weekly Pay
Clinical support from our Nurse Managers at all times
If this opportunity is of interest to you, please contact us today for more information.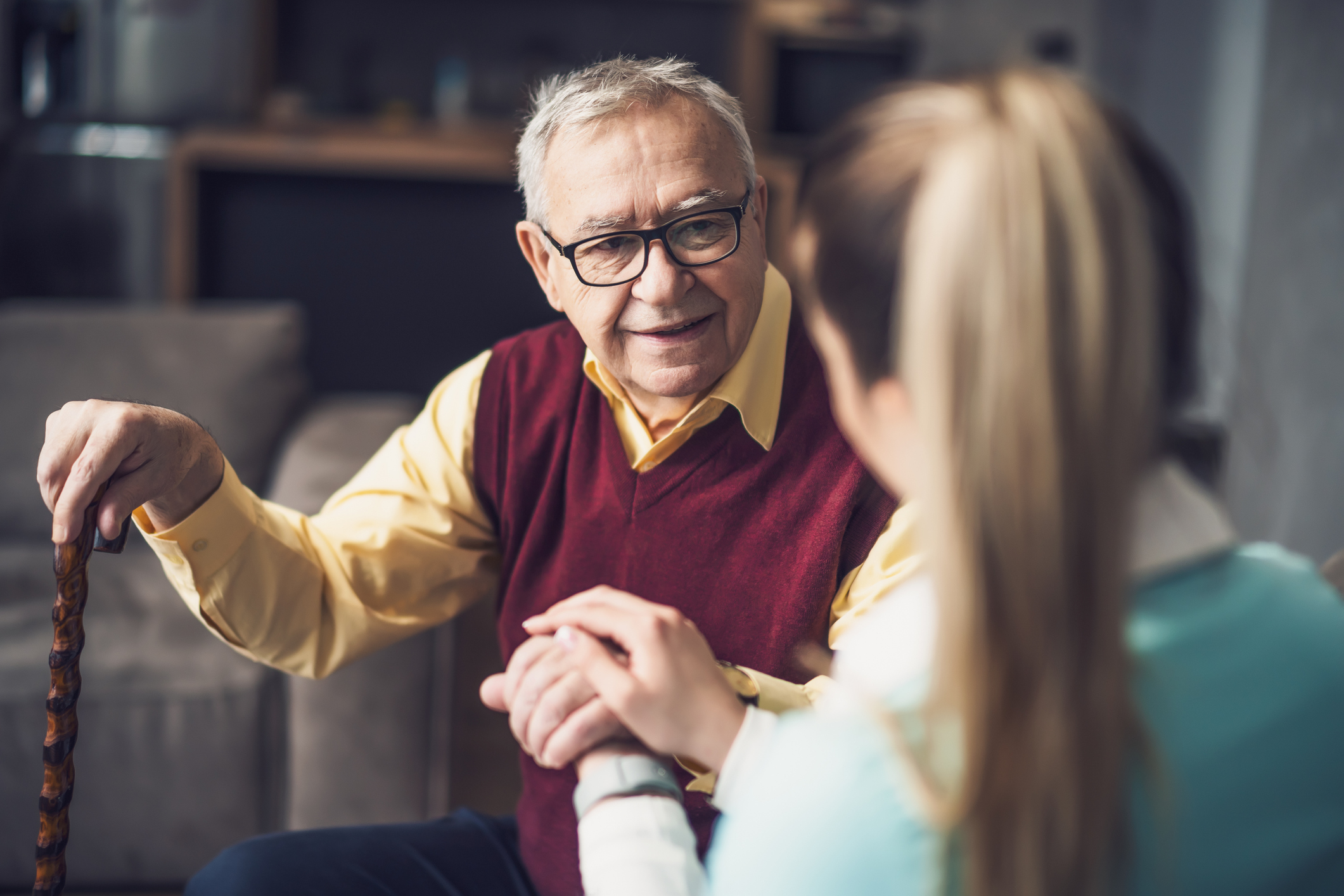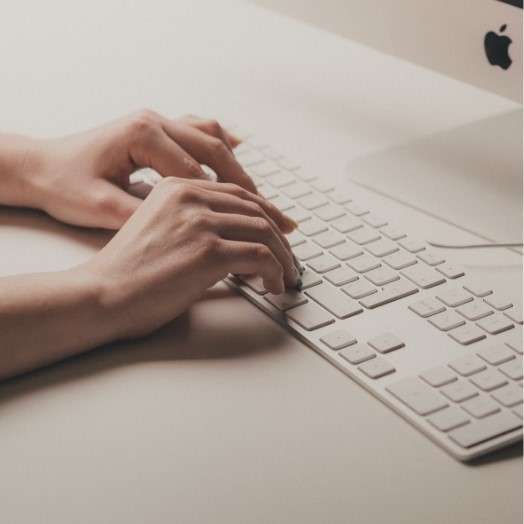 TESTIMONIALS
This is why we do.
What we do.
We are like a Family unit
I love working at Cavendish as we have an amazing team, we are like a Family unit. We help each other in every way possible to make sure that all the care that we provide is done to the highest standard. I feel proud to work for a company that will always go the extra mile in providing an outstanding level of care and to know that the Families feel they are in best hands that they can be.
Kelly Gurd, Bookings Consultant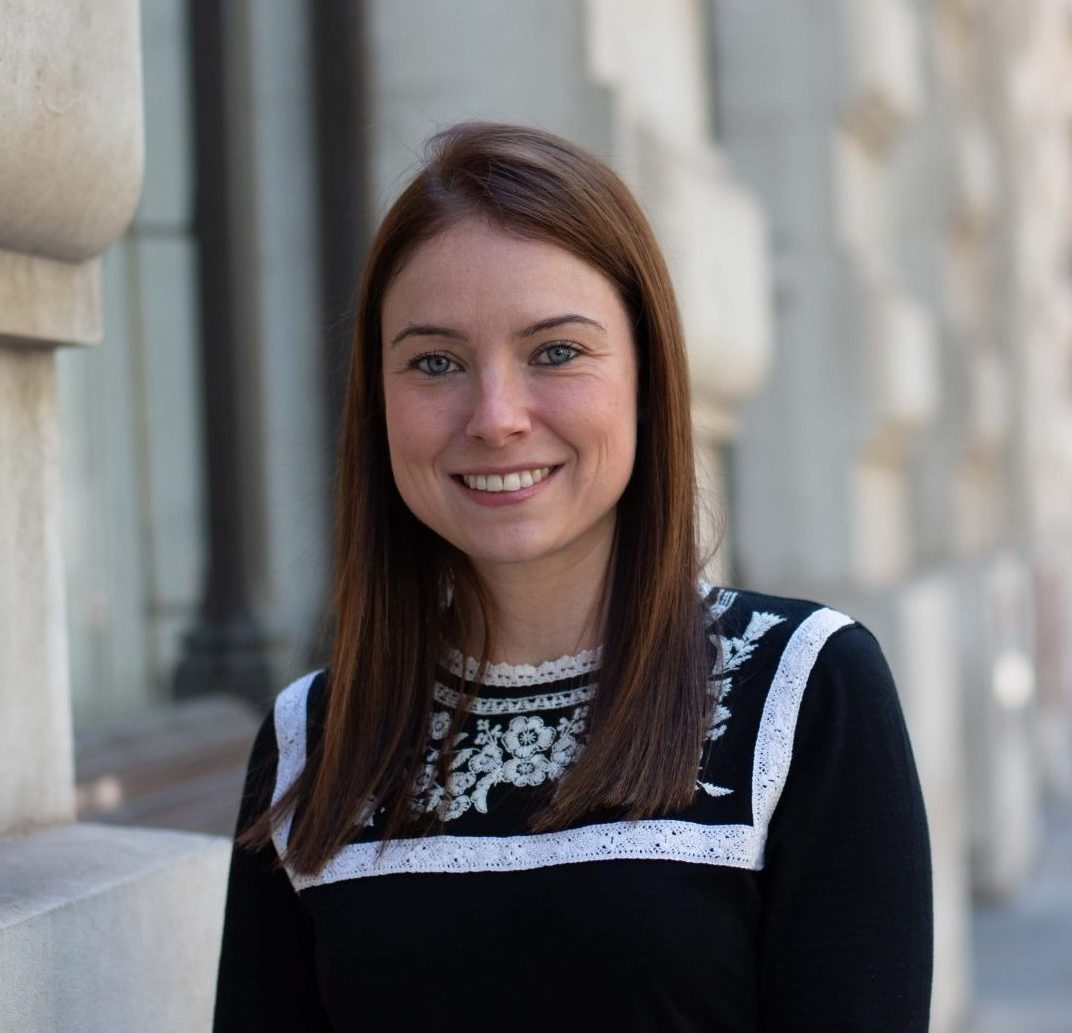 Rewarding insight into the healthcare industry
I enjoy working with my supportive team at Cavendish Homecare, we face lots of challenges everyday but it provides a rewarding insight into the healthcare industry
Loren Mensah- Mcleod, Bookings Consultant and Compliance Assistant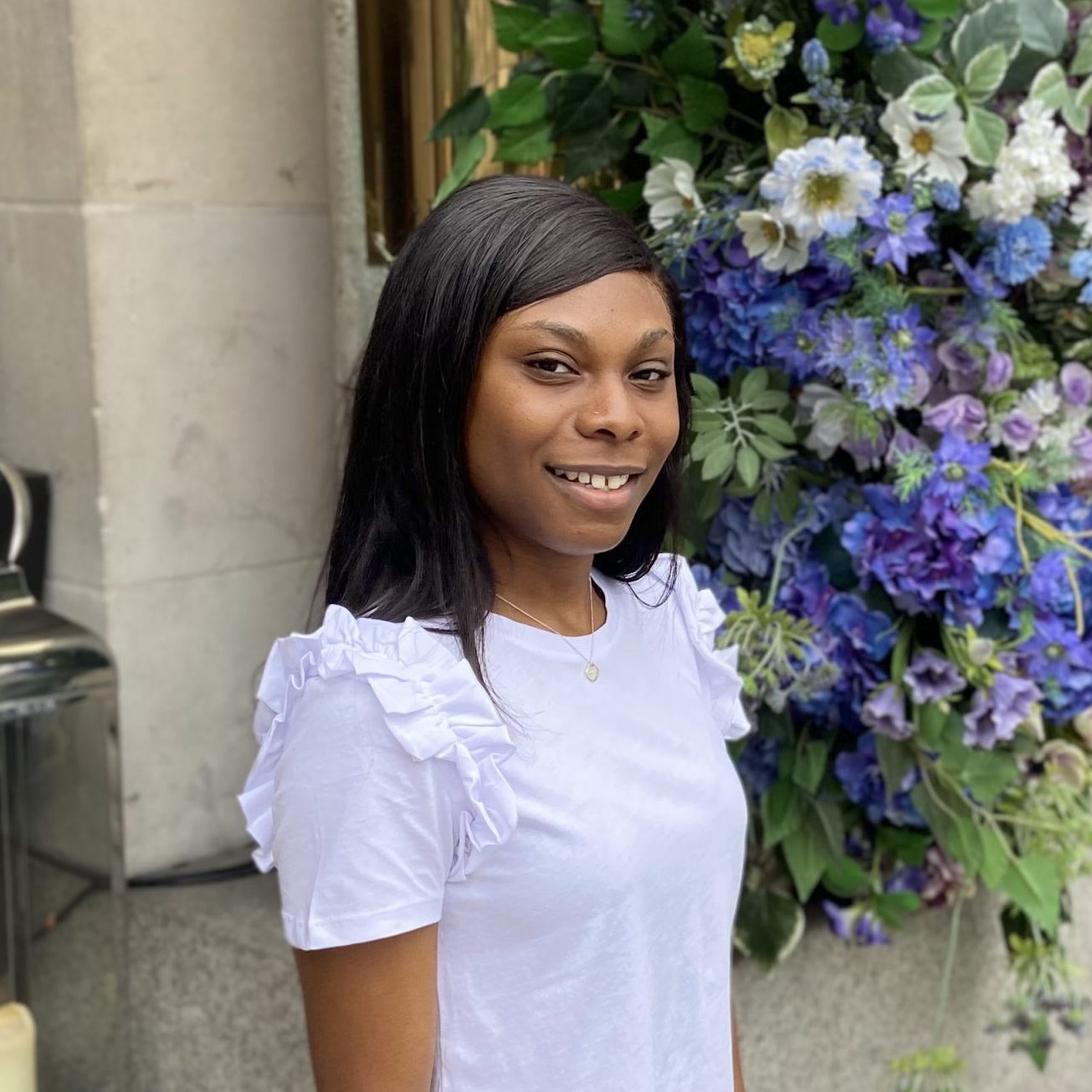 This is a breath of fresh air in social care
We are all valued and part of a family ethos that promotes the highest standards – it feels so good to know this. I am so delighted to read client family feedback/ comments that genuinely praise our staff for their unique attention and care in the most difficult of circumstances.  This is a breath of fresh air in social care – our staff teams give so much with their sheer hard work and dedication!
Maggie Candy RN, Nursing Consultant