Paediatric Nurse – Surrey
Cavendish Homecare are recruiting Paediatric Nurses to to join our team.
At Cavendish, we believe in investing in our team and ensuring that they are supported during their time working with us. We are always looking for experienced, highly skilled, professional nurses to join our team and enhance the service we already provide.
Our Nurses support children living with complex needs to allow them to continue living in their own home while undergoing treatment or living with medical conditions. You will be responsible for delivering the highest level of care primarily for this child.
Responsibilities
To provide the highest standard of nursing care for the children and their families at all times
To plan, assess, implement and evaluate programmes of care for individual children and to supervise other staff in this activity as required
To ensure an ongoing caring and safe environment is provided for the children and their families
To act as an advocate for the child and family, providing them with information and support and directing them to the relevant support services where appropriate
To liaise with the multidisciplinary team, including community services, as necessary
Requirements
Registered Paediatric Nurse or Registered General Nurse with extensive Paediatric experience, Valid NMC
PICU/HDU/ITU experience required
Excellent communication and interpersonal skills
Confident in dealing with the following: tracheostomy, BiPAP ventilation, Peg-J
Benefits of working with us
Flexible agency work – you can work full time or fit your work around your existing schedule
Utilise your clinical experience working within home environments
A range of working locations across London, the home counties and overseas where required
Attractive pay rates
Referral scheme for new joiners
Weekly Pay
Clinical support from our Nurse Managers at all times
Apply now.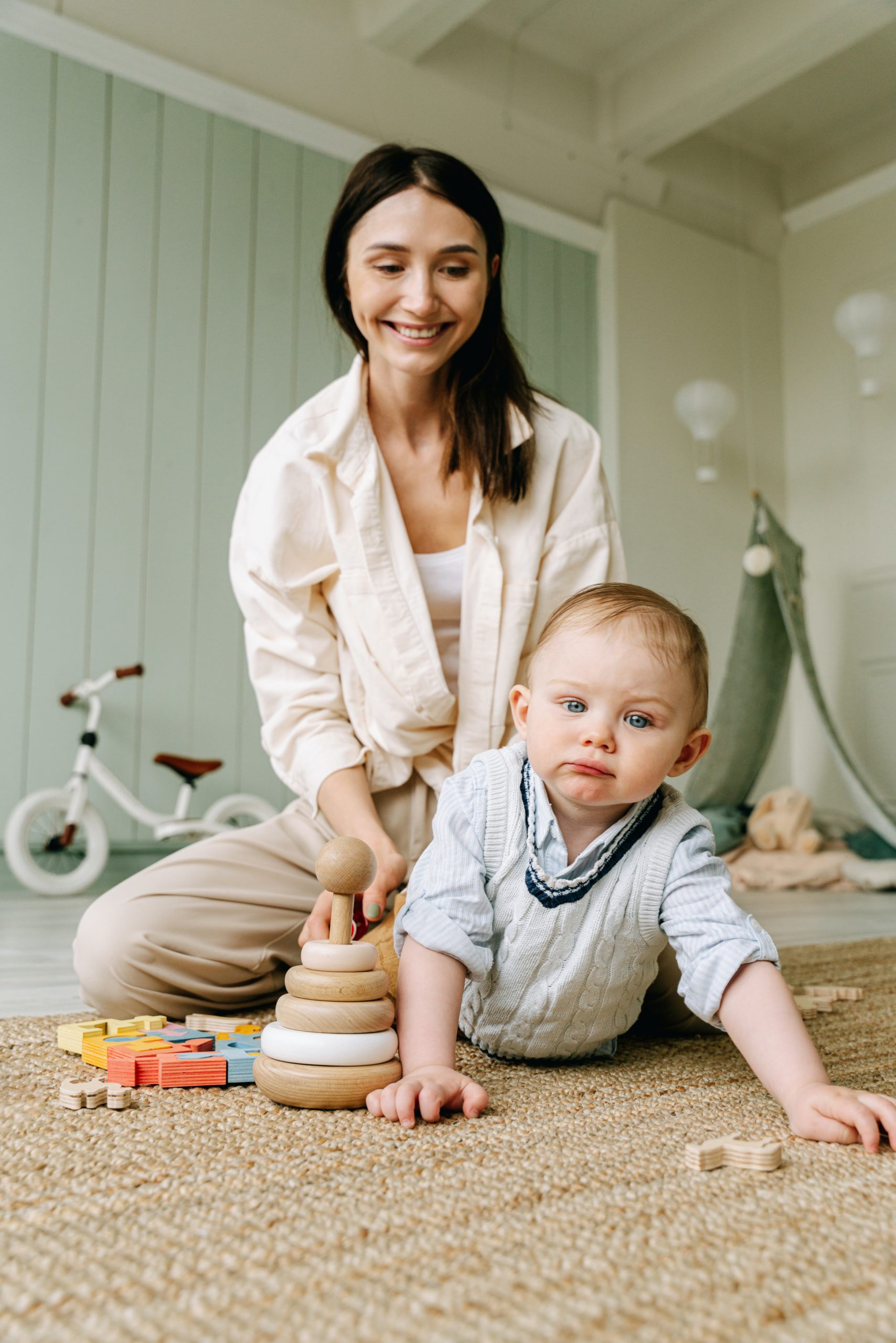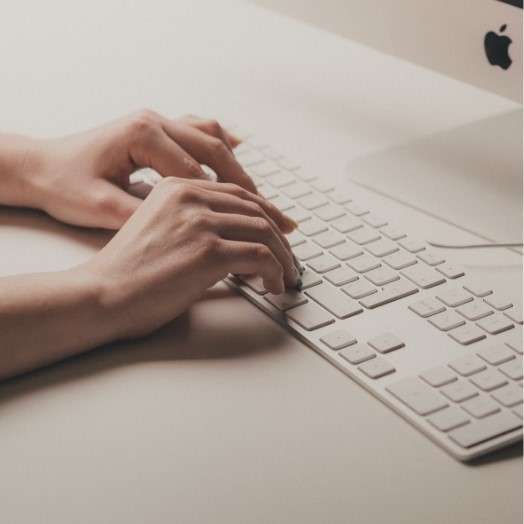 TESTIMONIALS
This is why we do.
What we do.
Two wonderful and talented carers
I wish to emphasize that my parents are being looked after extremely well in a very happy environment by your two wonderful and talented carers, Lucy & Lea.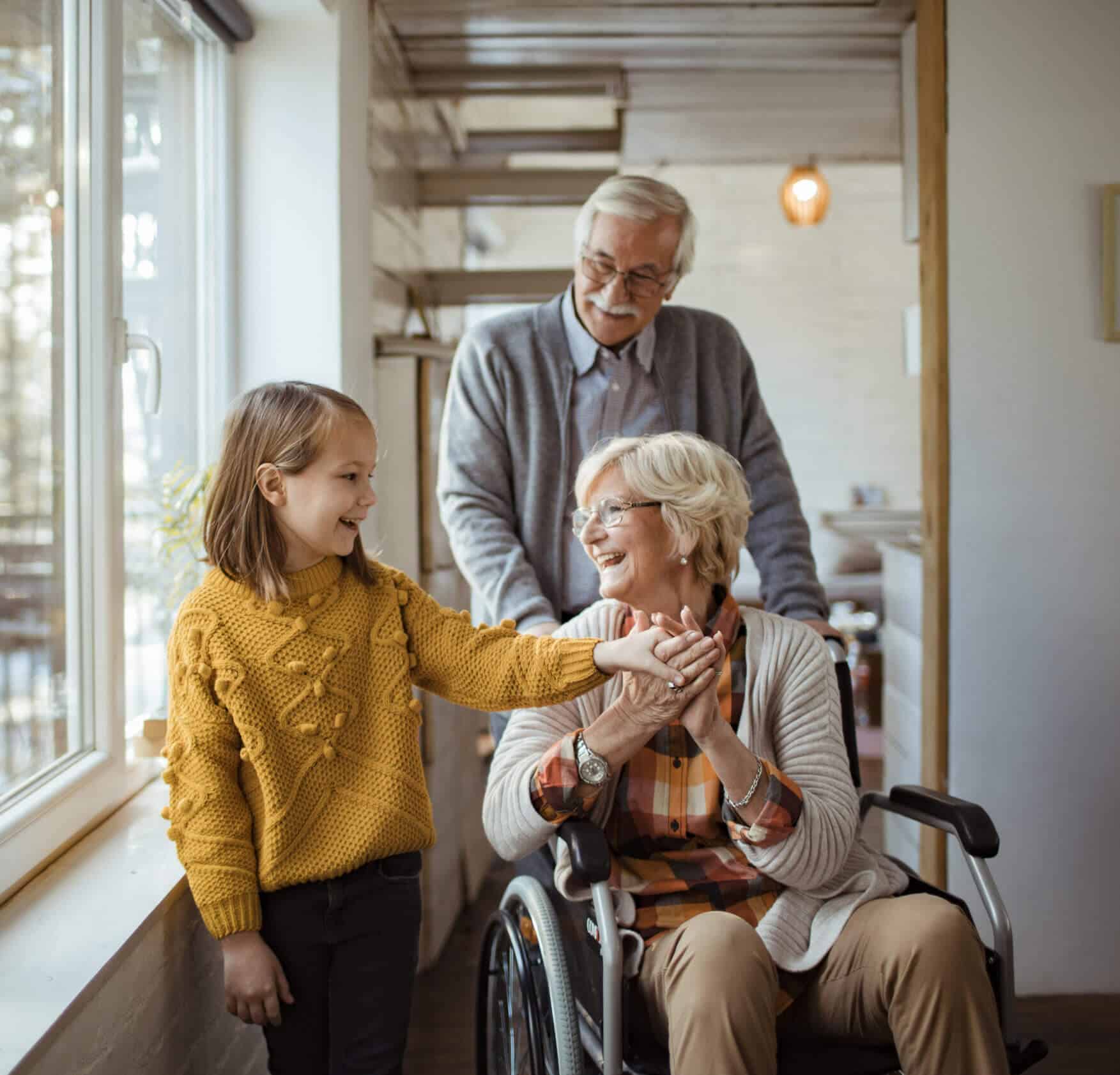 She has reduced our anxiety by being professional and easy to be around
"We just wanted to let you know how blessed and happy we feel and more importantly dad feels having Fonyee caring for him. She has created a lovely relationship with dad. She has reduced our anxiety by being professional and easy to be around."