Recruitment and Compliance Assistant
Cavendish Homecare are recruiting for a Recruitment and Compliance Assistant to join our team.
At Cavendish, we believe in investing in our team and ensuring that they are supported during their time working with us. We are always looking for experienced, highly skilled people to join our team and enhance the service we already provide.
Responsibilities
Working with a highly professional team of Healthcare professionals focused on achieving the most positive results for our Private clients.
Work alongside the Compliance and Recruitment Coordinators.
Act as a main point of contact for potential applications and current workforce.
Ensure all pre-employment checks have been completed.
Ensure all worker's documentation remains compliant in line with company policies
Co-ordinating interviews with the management team
Following up with external parties for information such as references
Contacting potential candidates and providing accurate information about the business and the roles available
Proactively searching and reaching out to suitable candidates
Supporting new staff through the onboarding process and explaining the Cavendish Homecare expectations
Requirements
A general interest/desire to work in the care industry.
A professional and confident people person with excellent written & verbal communication skills.
Strong attention to detail.
Positive and proactive.
Ability to self-manage and take direction when given.
Apply below.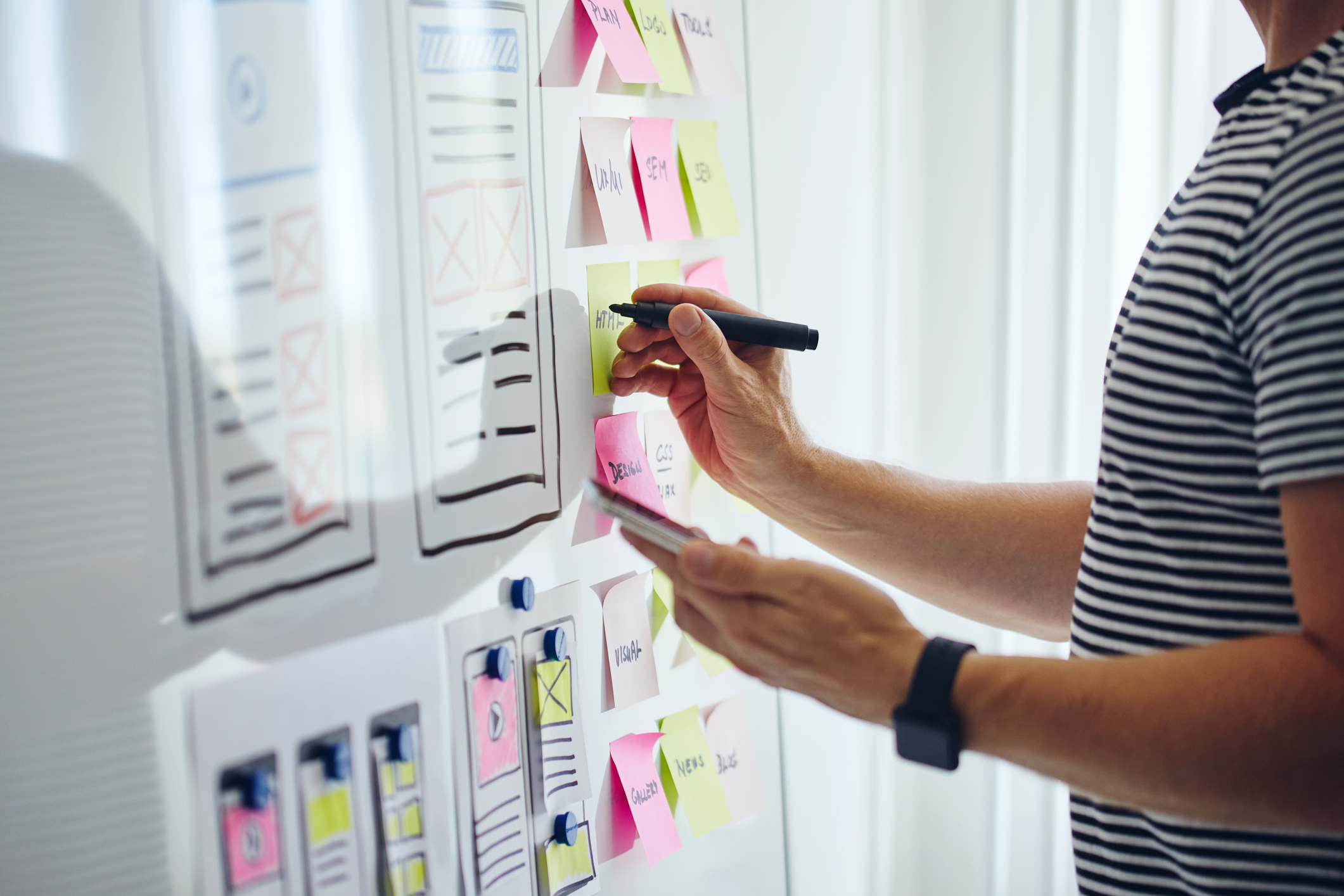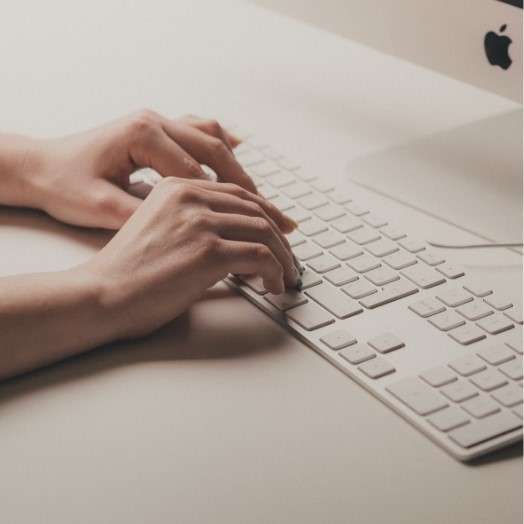 TESTIMONIALS
This is why we do.
What we do.
We are like a Family unit
I love working at Cavendish as we have an amazing team, we are like a Family unit. We help each other in every way possible to make sure that all the care that we provide is done to the highest standard. I feel proud to work for a company that will always go the extra mile in providing an outstanding level of care and to know that the Families feel they are in best hands that they can be.
Kelly Gurd, Bookings Consultant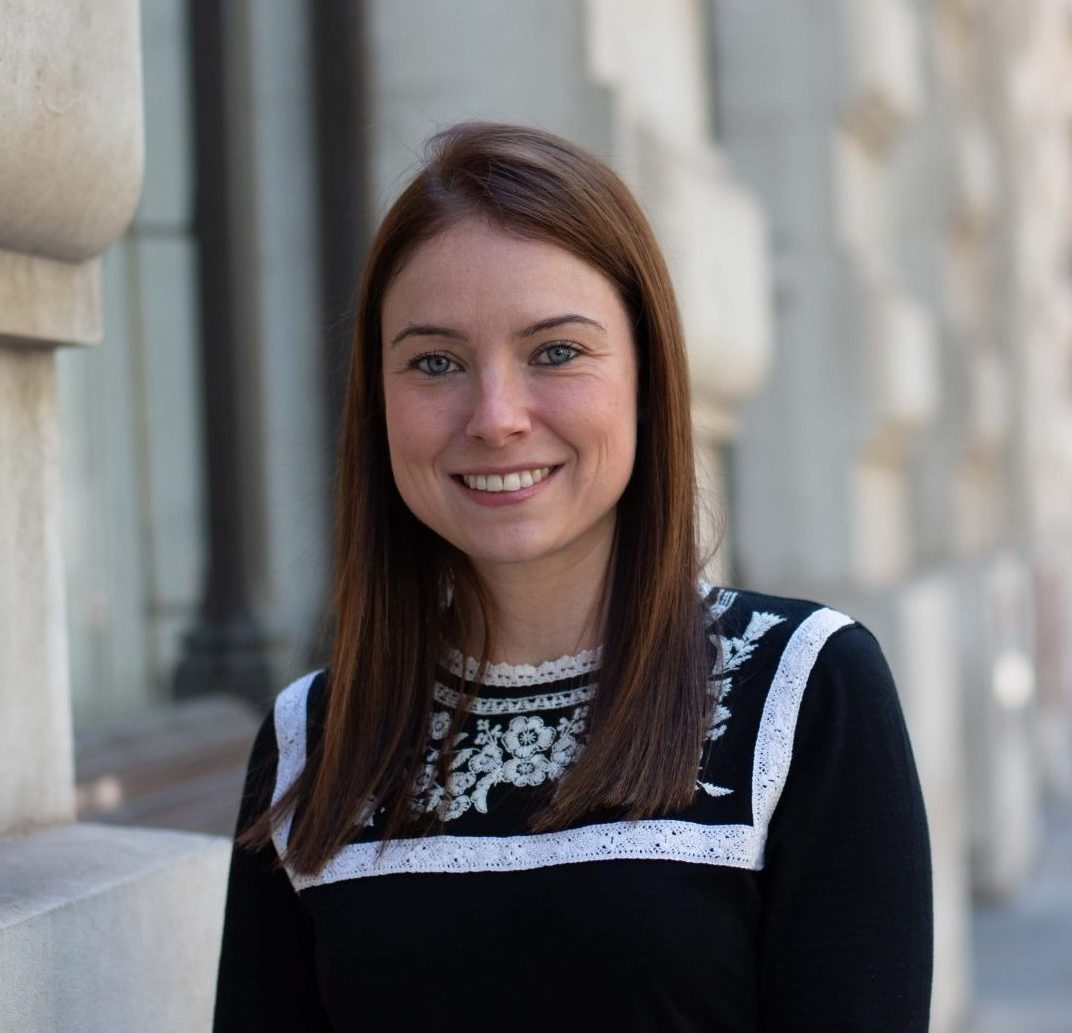 Rewarding insight into the healthcare industry
I enjoy working with my supportive team at Cavendish Homecare, we face lots of challenges everyday but it provides a rewarding insight into the healthcare industry
Loren Mensah- Mcleod, Bookings Consultant and Compliance Assistant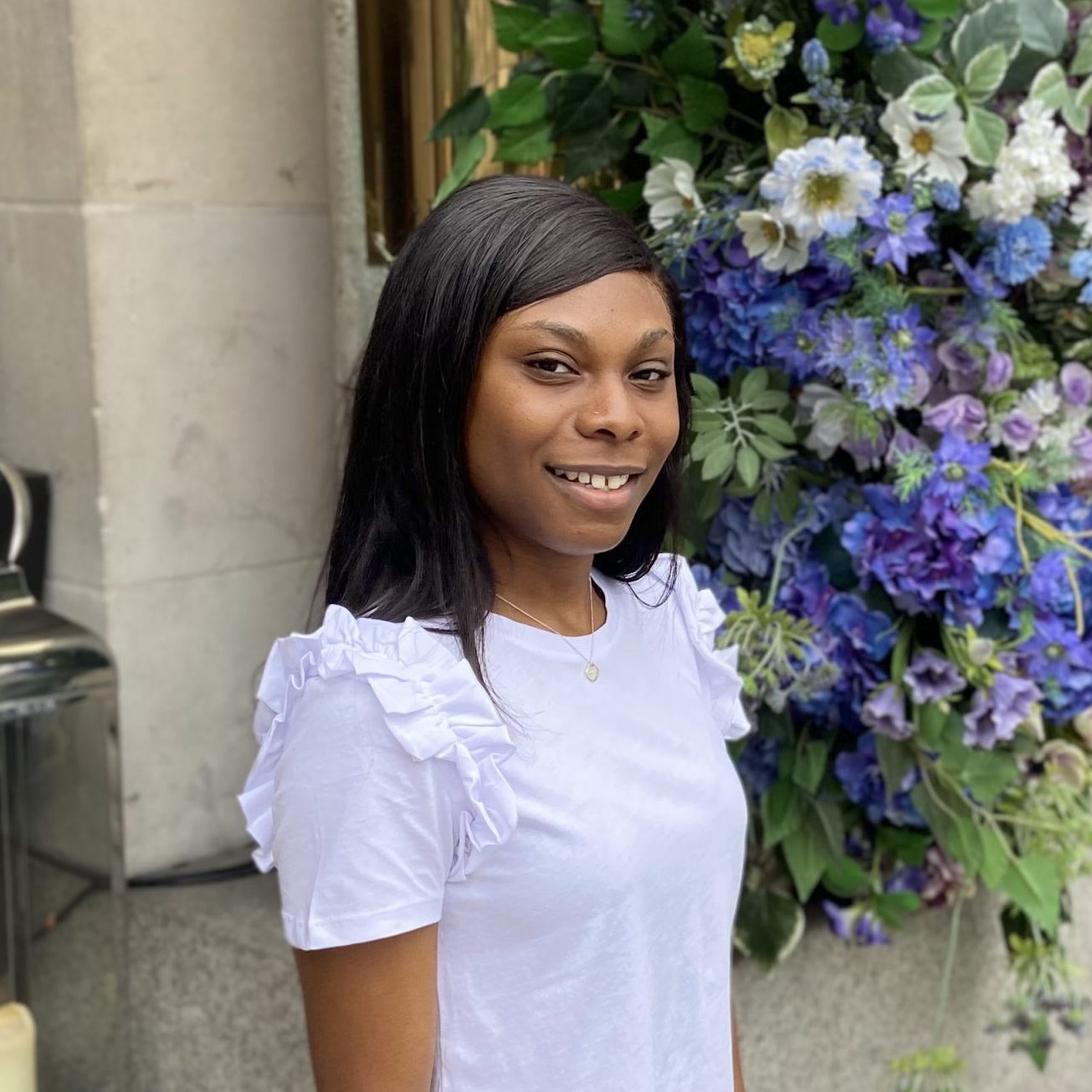 This is a breath of fresh air in social care
We are all valued and part of a family ethos that promotes the highest standards – it feels so good to know this. I am so delighted to read client family feedback/ comments that genuinely praise our staff for their unique attention and care in the most difficult of circumstances.  This is a breath of fresh air in social care – our staff teams give so much with their sheer hard work and dedication!
Maggie Candy RN, Nursing Consultant