Registered Mental Health Nurse
Cavendish Homecare are recruiting Registered Mental Health Nurses (RGN dual qualification ideal) for private commissions working with clients with complex needs in their own homes in the London region. Particularly keen to recruit dynamic candidates with case management experience to deliver and coordinate dynamic care packages for selected clients, including young children, in conjunction with the client, family and multidisciplinary team.
Flexible working with short or long-term assignments available including day/night care, visiting services and residential/live-in care. Candidates will be offered the opportunity to develop expertise to develop their unique professional pathway in the home care arena with the support and supervision by an experienced nursing team.
Immediate opportunities are available. Competitive rates paid weekly.
All suitable applicants should meet the following criteria:
Registered Mental Health Nurse
Dual qualification with RGN experience welcomed.
Valid NMC and evidence of annual compliance
Extensive nursing experience, ideally in a community team or home care environment
Experience managing clients with complex mental health needs.
Excellent assessment, review and case management competencies.
If these opportunities are of interest to you, please contact us today for more information. Please note part time contracts and permanent opportunities are also available.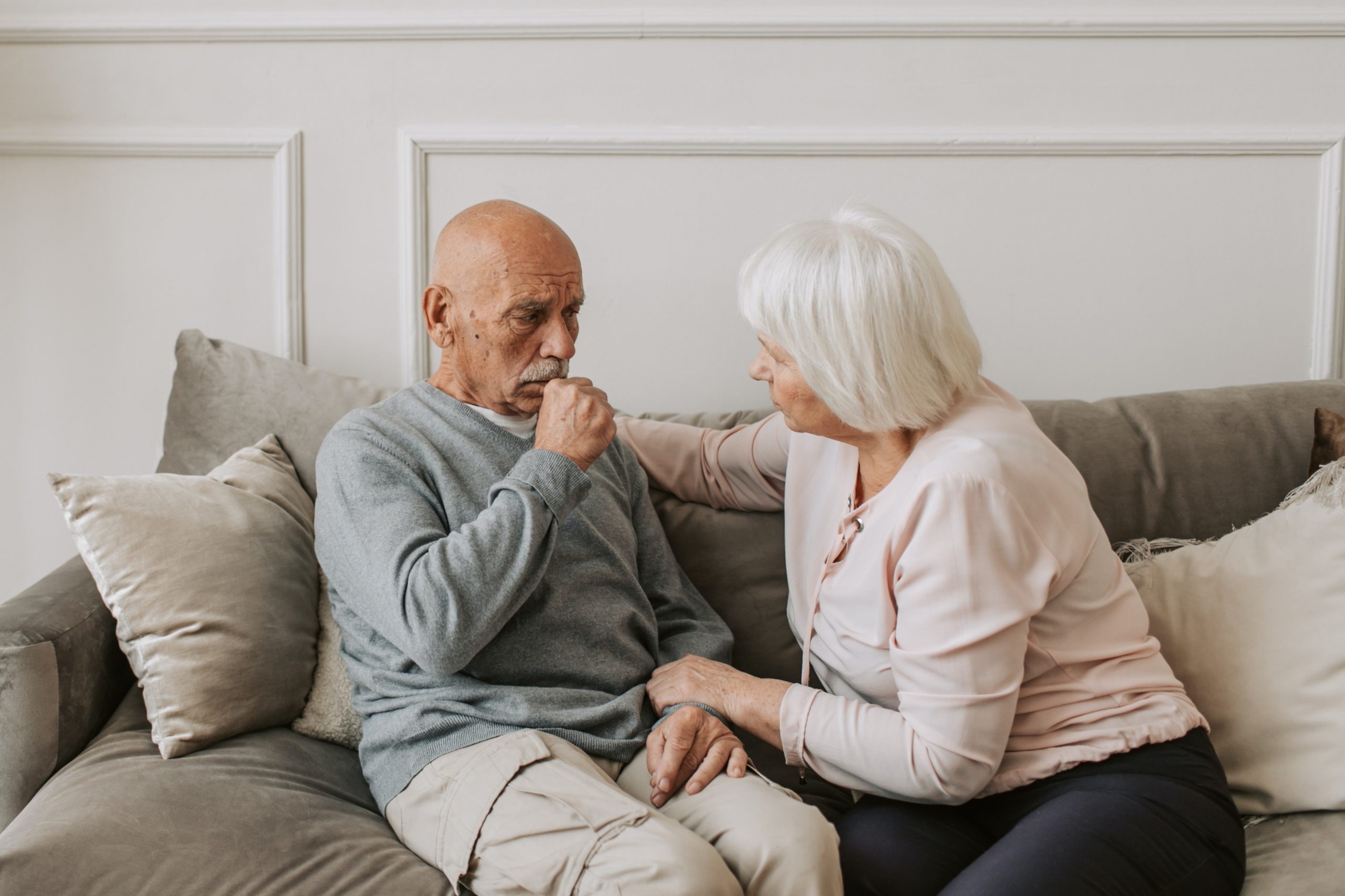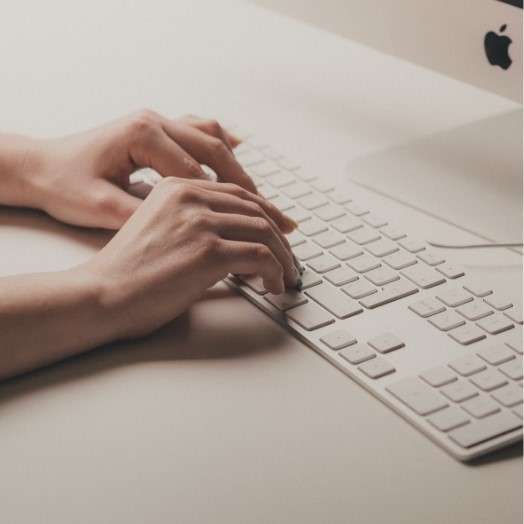 TESTIMONIALS
This is why we do.
What we do.
We are like a Family unit
I love working at Cavendish as we have an amazing team, we are like a Family unit. We help each other in every way possible to make sure that all the care that we provide is done to the highest standard. I feel proud to work for a company that will always go the extra mile in providing an outstanding level of care and to know that the Families feel they are in best hands that they can be.
Kelly Gurd, Bookings Consultant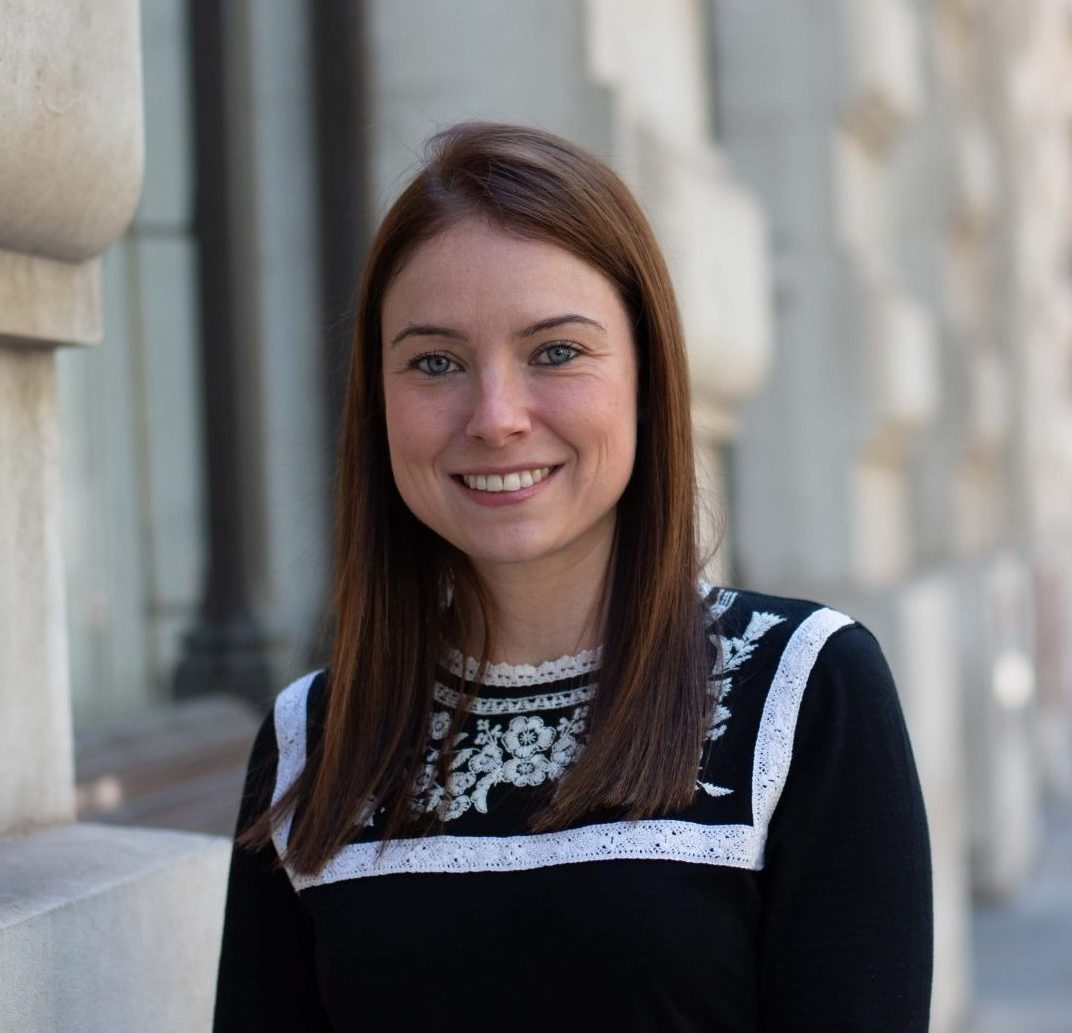 Rewarding insight into the healthcare industry
I enjoy working with my supportive team at Cavendish Homecare, we face lots of challenges everyday but it provides a rewarding insight into the healthcare industry
Loren Mensah- Mcleod, Bookings Consultant and Compliance Assistant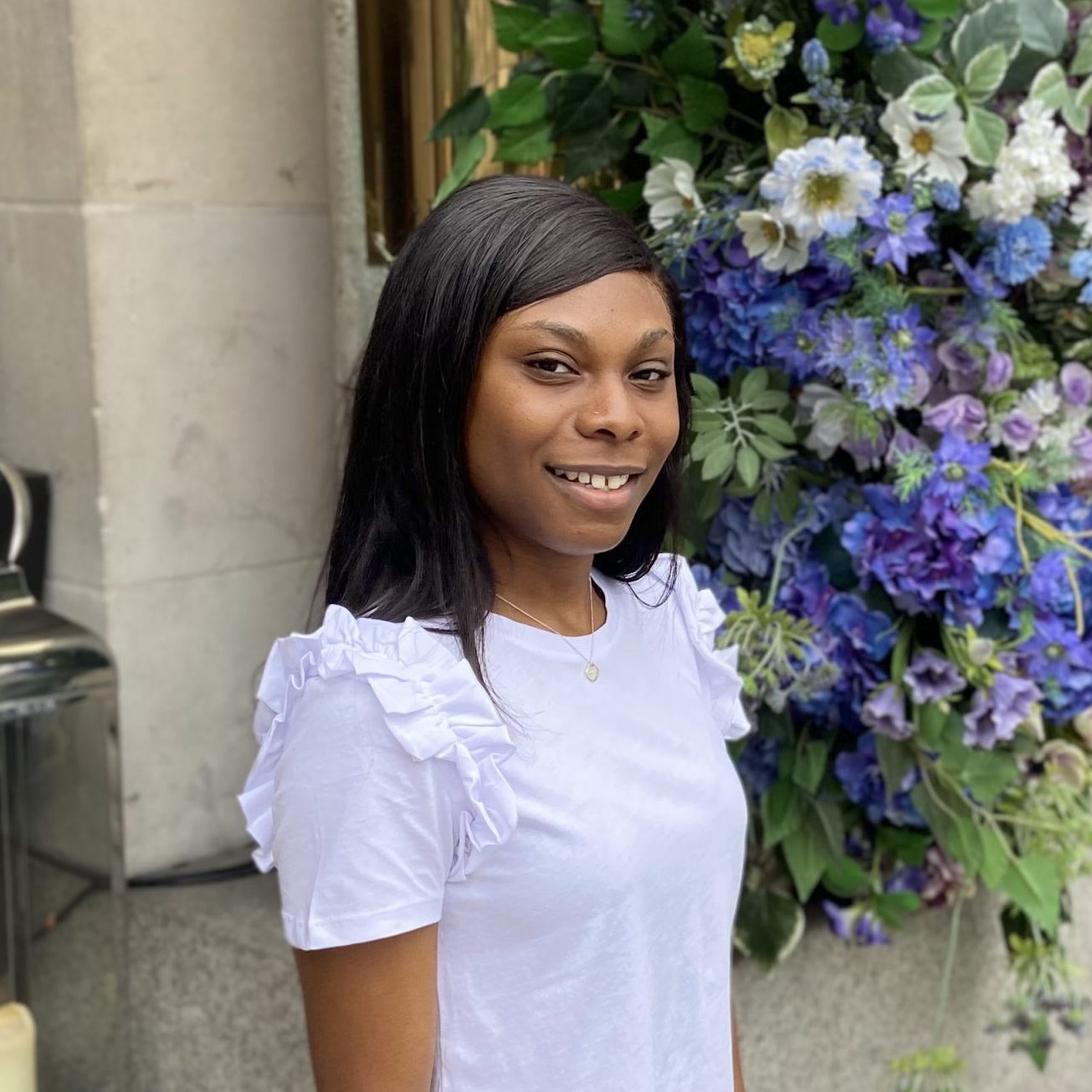 This is a breath of fresh air in social care
We are all valued and part of a family ethos that promotes the highest standards – it feels so good to know this. I am so delighted to read client family feedback/ comments that genuinely praise our staff for their unique attention and care in the most difficult of circumstances.  This is a breath of fresh air in social care – our staff teams give so much with their sheer hard work and dedication!
Maggie Candy RN, Nursing Consultant