Exceptional Home Care Services
Elevate Your Client's Well-Being
As a dedicated professional, you understand the importance of providing comprehensive, top-tier services to your clients. Working with requests from clients regarding their healthcare is probably something that comes across very often and you may not know where to turn.
Welcome to the world of high-quality home care services, where your clients' well-being is what we do best. When it comes to premium home care, one name shines brightly: Cavendish Homecare.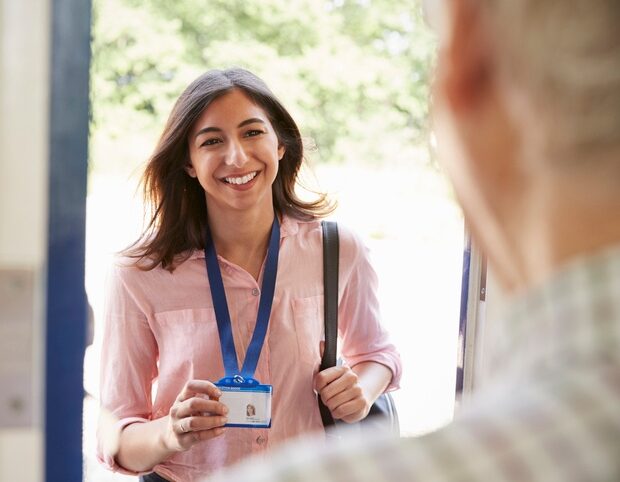 Why Home Care Matters for Your Clients
We understand that sometimes you are given short notice and you need to find solutions immediately, with your clients often facing their own set of challenges. Families are trying to juggle personal and career commitments, meetings, and legal intricacies which can leave little room for your client's well-being. This is where home care services can make a significant impact:
Quality of Life: Home care ensures your clients receive the attention, care, and support they deserve in the comfort of their own homes.
Independence: It empowers your clients to maintain their independence while receiving assistance with daily activities, healthcare needs, and more.
Peace of Mind: Knowing that their loved ones are in capable hands offers your clients peace of mind, allowing them to focus on their professional endeavours.
Customised Care: Home care services are tailored to meet the unique needs of each individual, ensuring personalised and comprehensive support.
Empower Your Clients with Cavendish Homecare
By recommending us to your clients, you provide them with a valuable resource for enhancing their quality of life. Our renowned services extend beyond the ordinary, ensuring your clients receive the care and support they deserve. Make a difference in their lives by choosing Cavendish Homecare as your trusted home care partner.
Elevate your client's well-being, enhance their quality of life, and solidify your reputation as a professional who truly cares. Contact us today to explore how our exceptional home care services can benefit your clients and set you apart in the world of law and finance. Your clients' well-being is our priority.
Experience Cavendish Homecare
When it comes to selecting a home care provider, quality and reputation are paramount. Cavendish Homecare has earned its esteemed status as a trusted partner for families and professionals alike. Our high-quality home care services are second to none, and here's why:
Proven Excellence: With a track record of excellence, Cavendish Homcare has set the gold standard in the industry, offering unrivalled care and support.
Professional Team: Our team of experienced, compassionate caregivers are meticulously vetted, ensuring they deliver the highest level of service to your clients.
Customised Solutions: We understand that every client is unique. Our personalised care plans cater to individual needs, ensuring your clients receive the right support at the right time.
Client-Centered Approach: We treat your clients as family, putting their comfort, safety, and well-being at the heart of everything we do.
Ease and Convenience: Coordinating home care services has never been easier. We work seamlessly with you to ensure your clients receive the care they need without any hassle.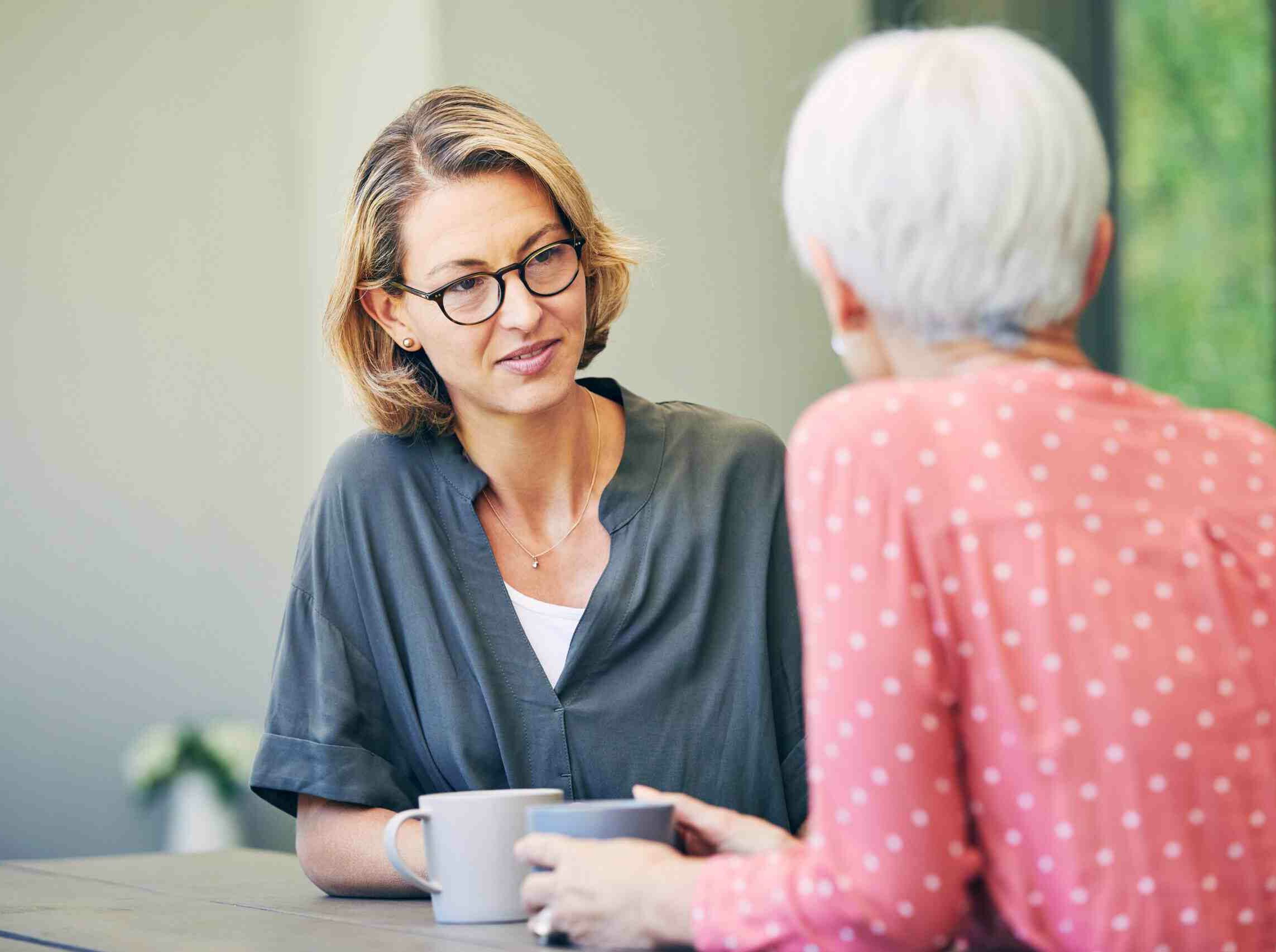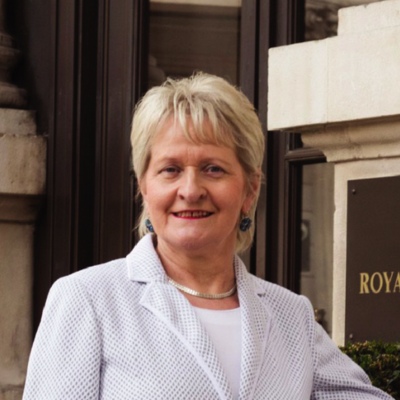 TESTIMONIALS
This is why we do.
What we do.
Professional service
I am very grateful to Cavendish Homecare for the service they provided. I needed a registered nurse for an injection at short notice and during the weekend and this was done very swiftly. The registered nurse came the same day, and she was excellent. This level of professional service and flexibility is extremely useful and very reassuring. Thank you.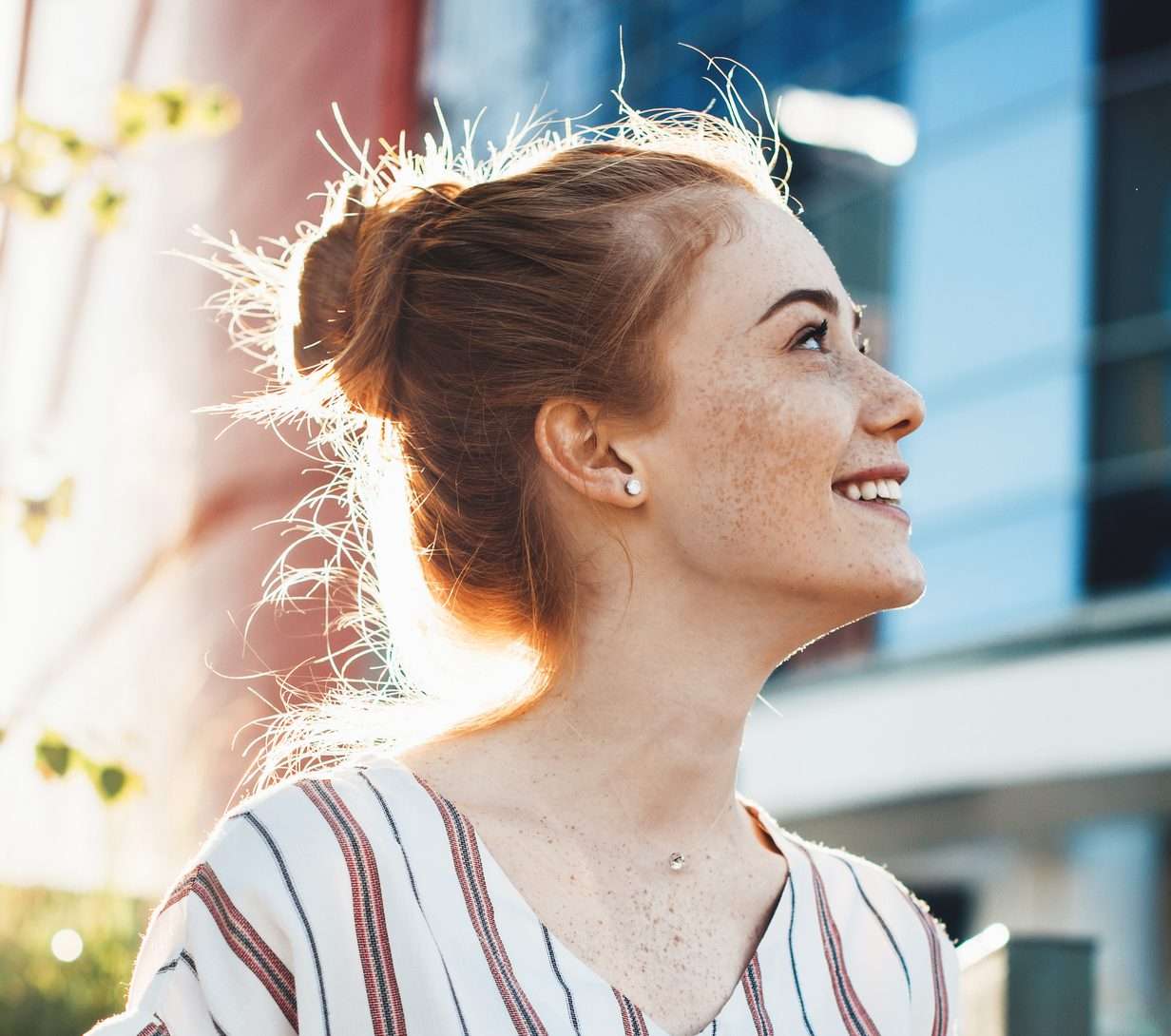 She has been exceptional
Thank you so much for sending the Nurse Anne to look after me during the past two weeks.  She has been exceptional… as no doubt you know.   I was nervous about having a complete stranger to live with me but I needed help.  In addition to her nursing skills, she is discreet, kind, comforting, and at times, fun.

Superb care
I'd like to thank everyone for the superb care my friend has received from Carer H and also all the help from Mairead and Winnie.