The Covid-19 pandemic has hit families facing dementia hard. Admiral Nurses support families through some of the most challenging days. With support groups and centres closed, Admiral Nurse have often been looking after a person with dementia on their own, 24 hours a day. 
We have baked cakes, enjoyed sweet treats and many cups of tea and coffee all the while raising funds for life-changing Admiral Nurses to help families face dementia and raised a total of £270 for Dementia UK!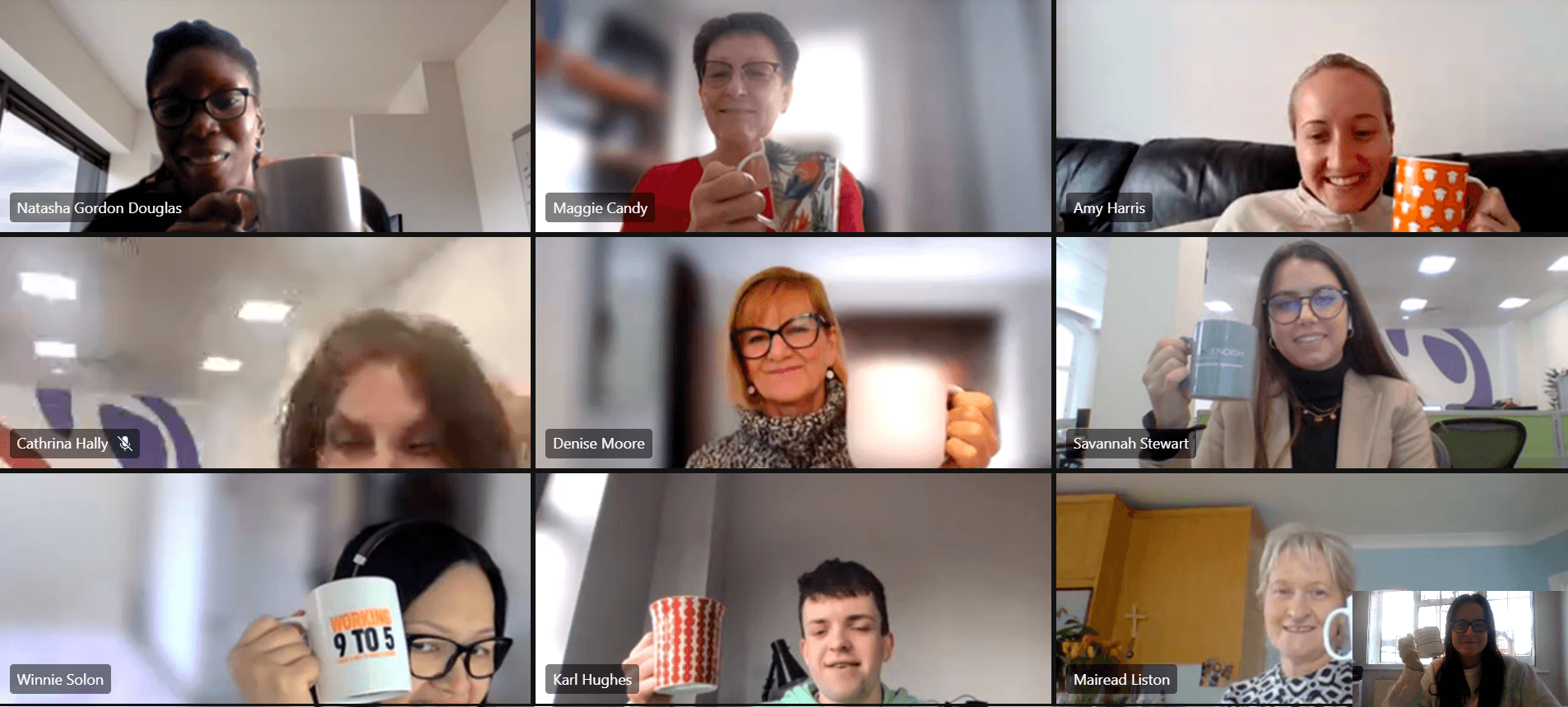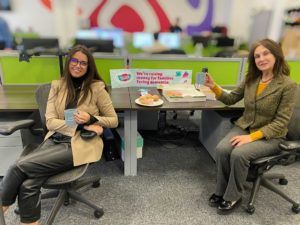 Time for a Cuppa events can be held all year round. Why don't you gather your friends and family and pop the kettle on for a cuppa, a slice of cake and a natter all for a good cause!