At Cavendish Homecare we are working with St. Christopher's hospice and piloting a new nursing model of palliative and end of life care, the "Lantern Model".
The Lantern Model is a brand new international contemporary model of nurse led care that our specialist nurse teams are now trialing, this innovative pilot project evidences best practice within our specialist nursing teams.
Our Lantern Model Pilot Project event took place last week with our Special guests, Co-founders or The Lantern Model, Maire Cooper and Professor Heather Richardson.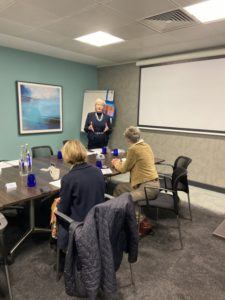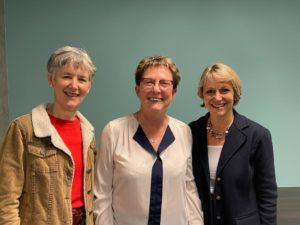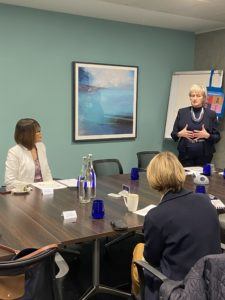 The Model values the vital skills that nurses show during end of life care, and this holistic approach encourages and develops the skilled role of Nurses and Carers whilst they provide for people who are dying or bereaved.
Marie Cooper and Professor Heather Richardson presented our Registered Nurses and Managers with certificates and thanks for taking part in the Pilot Project.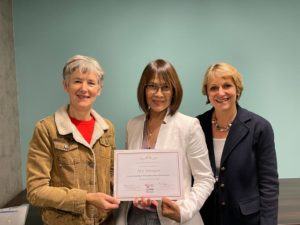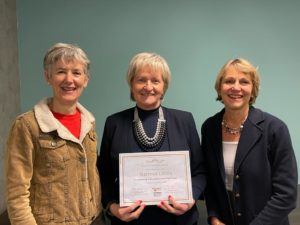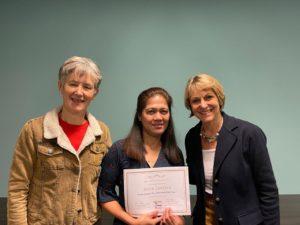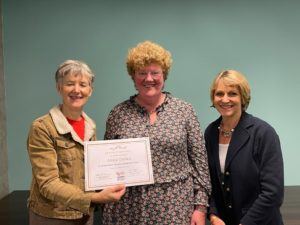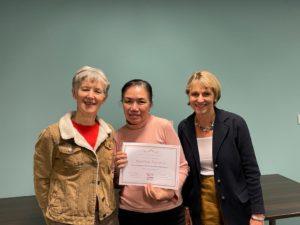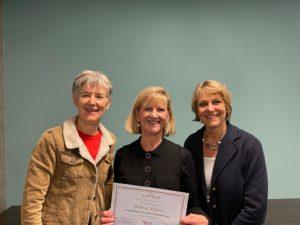 Cavendish Homecare celebrate the tremendous efforts of all Nurses and Carers within our team and across the world. We are delighted to have this model as part of our ethos, and we look forward to seeing where this innovation will inspire and lead the future of nursing.
The team and their special guest enjoyed a celebratory afternoon tea at Fortnum and Masons after the event.